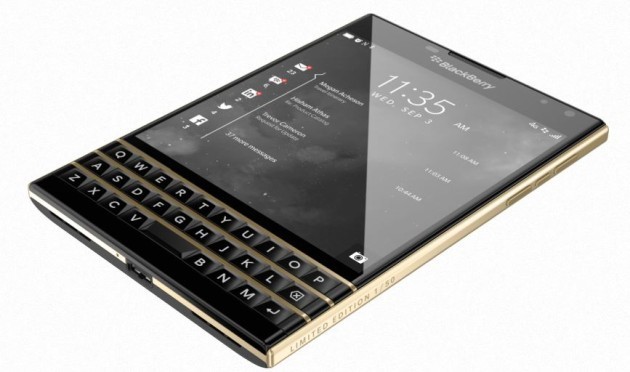 Just a few days ago we brought you guys an exclusive deal, the Limited "Gold" Edition BlackBerry Passport was for sale but we have received more news that the device has already sold out. The new limited edition BlackBerry Passport shipped with the production number, a limited edition engraving and a special soft calf leather cover from Valextra. It also featured a gold-colored stainless steel frame and fine, precise detailing around the edges of the device.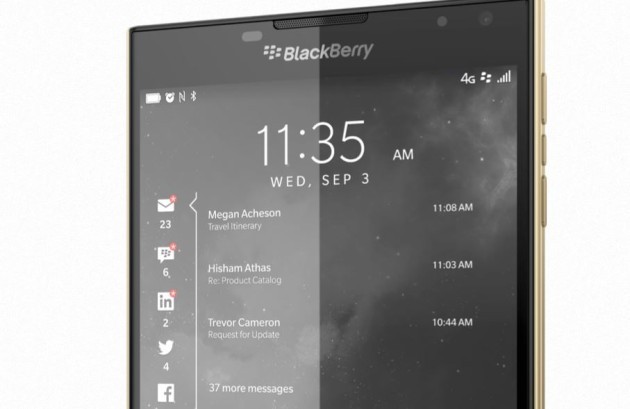 The Limited "Gold" Edition BlackBerry Passport was priced at $899 (USA) and $999 (in Canada). BlackBerry even was generous enough to allow customers to buy up to three units per order. But there were only 50 of these rare devices, made on the planet. So if you were unfortunate like we were, then you have missed out on a great deal. Unless you are willing to spend up to 3 times as much on eBay, you'd be hard pressed to find one anywhere. BlackBerry really wanted its fans to embrace the "limited edition" version of the phone so by making only 50 you had to choose quickly without hesitation because these guys were scooped up quickly within a few hours. Even BlackBerry's website says that the limited edition Passport is now "out of stock."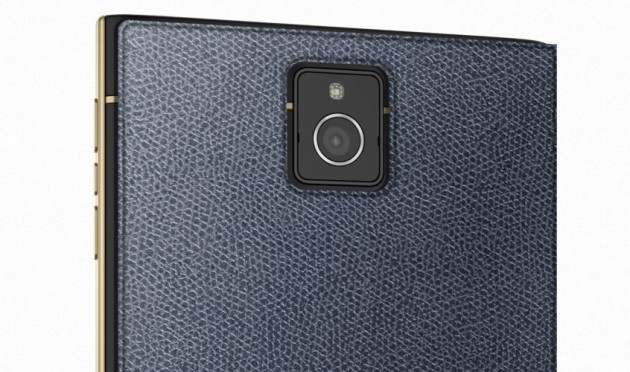 But all is not lost, the red version of the BlackBerry Passport is still out there and so is the white model. But if you must have the gold and black look, you can get it done else where but expect it to be past the $1,000 mark. And for those of us who still won't shell out that many bucks, there are plenty of Passport cases and skins that you can purchase on eBay that can somewhat fulfil your "gold" desires or even your graphic tastes. Let us know what you think, did you want one? Did any of you guys get lucky and picked up one of these beauts?