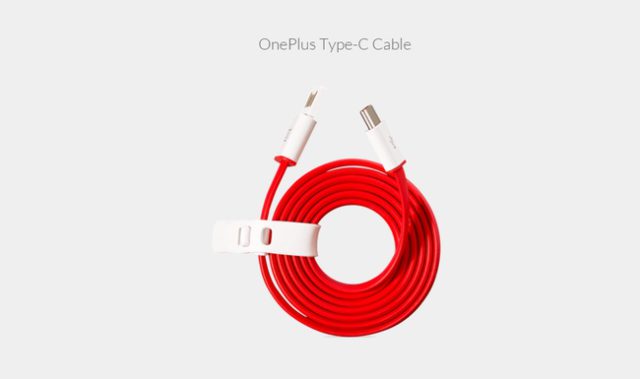 Google's engineer Benson Leung put a stern warning couple of weeks ago on his Google+ page warning people not to buy OnePlus 2's USB Type-C cable. He went on to state his reasons "It is not specced compliant (uses a 3A identifier resistor instead of the "Default USB Power" one), and may cause damage to your charger, hub, or PC USB port if you use it with Chromebook Pixel, Nexus 6p or Nexus 5x ." Well, OnePlus just admitted that the said cable does not meet the USB Type-C 1.1 standard.
Our cable and adapter use a 10kΩ resistor, but according to version 1.1 of the Type-C port standard, these products should be using a 56kΩ resistor. The issue is that the cable and adapter are designed for a maximum of 2 amps of power, but the resistor will allow fast-charging devices to try to draw more power than a power source may allow. This could result in damage to the power source (third-party charger, USB port, etc.) if the device and power source do not have an internal mechanism to self-regulate the amount of power flowing to or from them. Typically, if a charger has a CE, UL or CCC logo on it, it has been certified and is safe to use.
Carl, OnePlus
OnePlus has agreed to only refund customers who purchased the cable separately, leaving those who bought the handset (the USB Type-C cable ships with the phone) to fend for themselves. To justify this action, they wrote a long sermon in a forum post stating that the OnePlus USB Type-C cable didn't pose any risk to the OnePlus 2 device. They went ahead to explain that, if you're charging or transferring data to or from the OnePlus 2, you should have no problems using the cable that shipped with your OnePlus 2 or the cables or adapters you bought separately on OnePlus.net. As for me, I think the best thing to do is to recall the flawed cables because, no one wants to deal with the stress of making sure he or she is carrying the right cable or not.