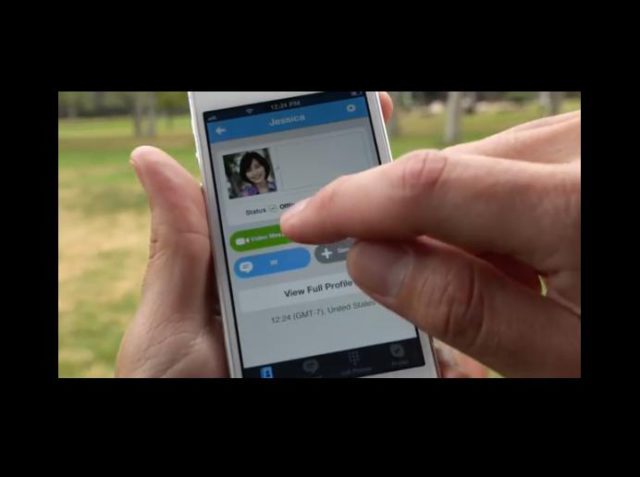 Skype video messaging service leaves beta stage to a full-fledged application. Unlike the 20 free attempts you were limited to, you are now able to send unlimited Skype video messages to you contacts. The Skype video messaging feature is available on Windows desktop, Windows 8, Mac, iPhone, iPad, Android and Skype for BlackBerry. Nothing was said about the Windows Phone version, so users should keep an eye on the app store.
Recording a Skype Video Message is simple:

First, tap the "video message" button.
Next, tap the record button to capture your video message.
You can record a message of up to three minutes, which can be previewed prior to sending. If you'd like to, you can delete and re-record until you are completely happy with it.
When you are ready, simply click on the envelope icon to send your video message to the recipient.
Source: Skype