TomTom just announced that its TomTom Runner and Multi-Sport GPS Sport Watches will now connect to Nike+.  Runners can now track their progress, challenge their friends and share their successes with the Nike+ running community and earn NikeFuel.
"This is the next step in a partnership with Nike that began in 2011 with the launch of the Nike+ Sportwatch, which was powered by TomTom," says Corinne Vigreux, Managing Director and Founder, TomTom Consumer. "We're excited to add an industry-leader like Nike+ to the list of platforms available to TomTom users."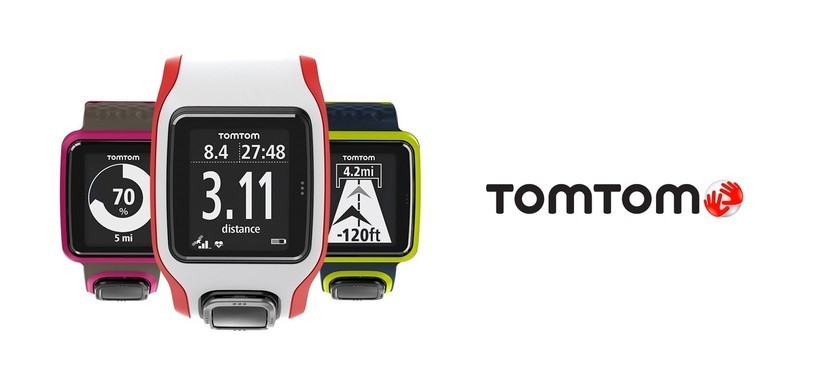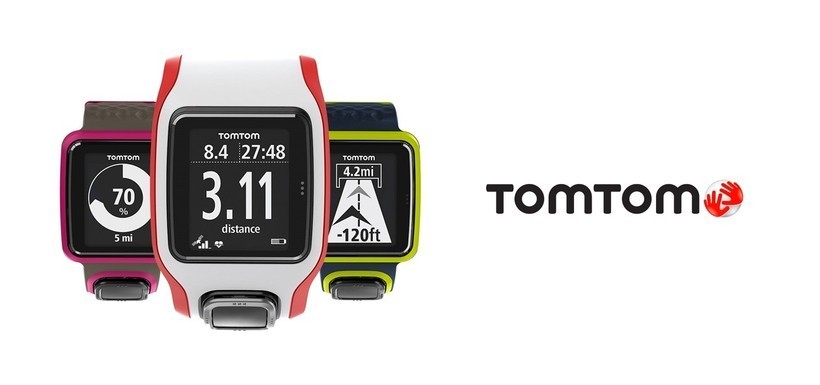 "Whether it's an athlete's first or fastest run, Nike+ has been there to provide inspiration and information to motivate all runners. Together with best-in-class partners, we can now deliver these experiences to even more runners, regardless of where they run or the device they prefer to run with," says Adam Roth, VP of Nike Global Running Brand Marketing. "These partnerships are all about the runner – giving him or her even more ways to access the benefits of being a Nike+ Running member."
TomTom GPS Sport Watches can auto-sync running activities to several running sites and apps including Nike+, TomTom MySports, RunKeeper, MapMyFitness, Jawbone, Endomondo and Strava. Or runners can upload their activities manually to other open platform communities.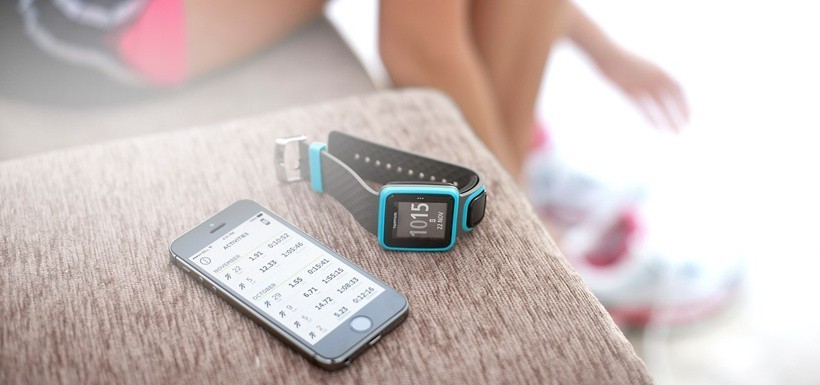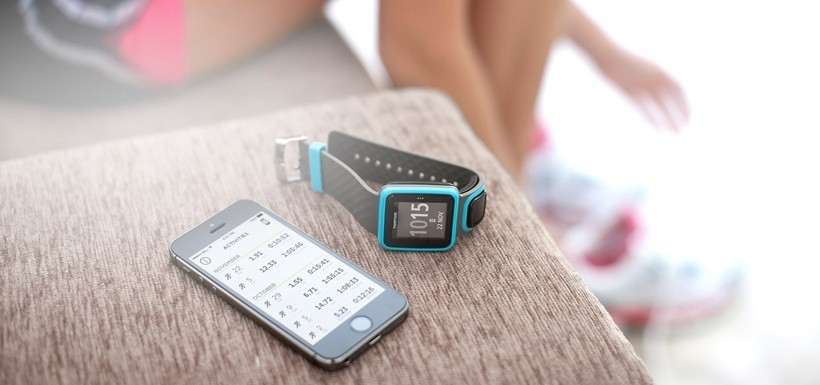 TomTom GPS Sport Watches are among the best at tracking real-time information during running activities, including time, distance, pace, speed, heart rate and calories burnt during an activity. Looks to be a great partnership for future products from TomTom and Nike+.