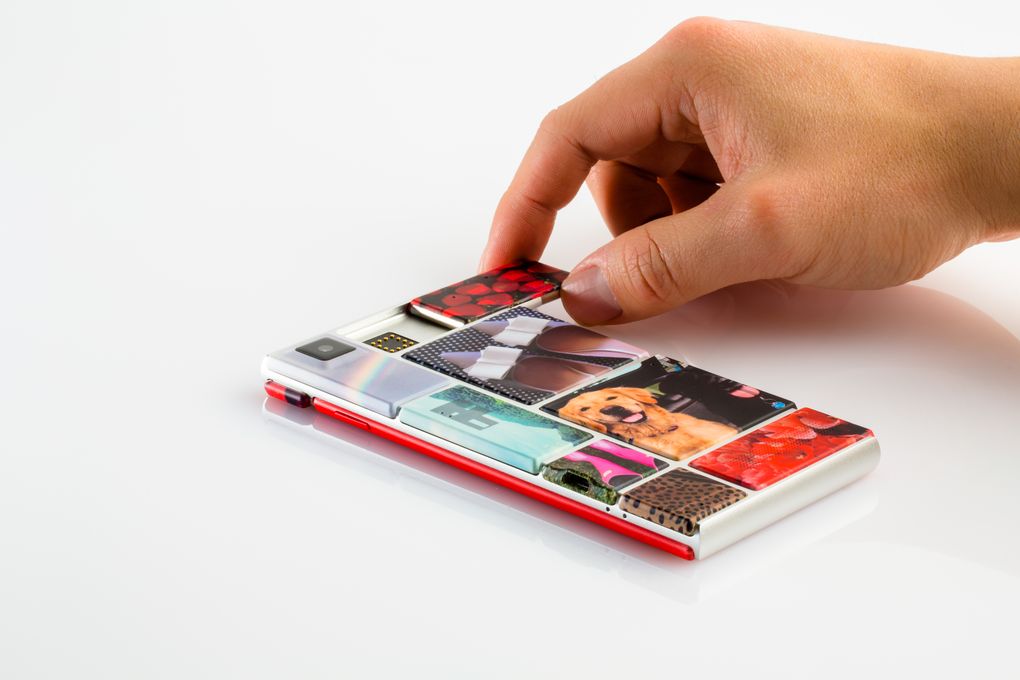 We were so happy to get a comprehensive look at where Google's at right now with their Project Ara phone, thanks to the Project Ara developer conference keynote that was held yesterday. Google revealed their plans of releasing the Project Ara modular smartphone in the second half of this year.
The island territory of Puerto Rico will be the location for the first Project Ara market pilot. I know you're as surprised as I was when I heard first market location for the Project Ara will Puerto Rico. Project Ara Director Paul Eremenko went ahead to give his reasons on why his team picked Puerto Rico, which includes the fact that over 75% of the island's residents access the Internet via mobile devices. Google plans to sell the phone chassis and modules through local carrier partners, as well as through a fleet of small trucks. We've seen the Project Ara smartphone come a long way to its current 'Spiral 2' phase.
Google also noted that their ATAP division is working hard to bring the Project Ara to a more advanced 'Spiral 3' Version. The new Spiral 3 prototype will feature an all-day battery, a more advanced camera, 4G LTE support and more. As of now, we still don't have any price detail for the Project Ara smartphone or when we should expect a global launch. Check out the cool images and videos below to quench your thirst while we patiently wait for actual launch date.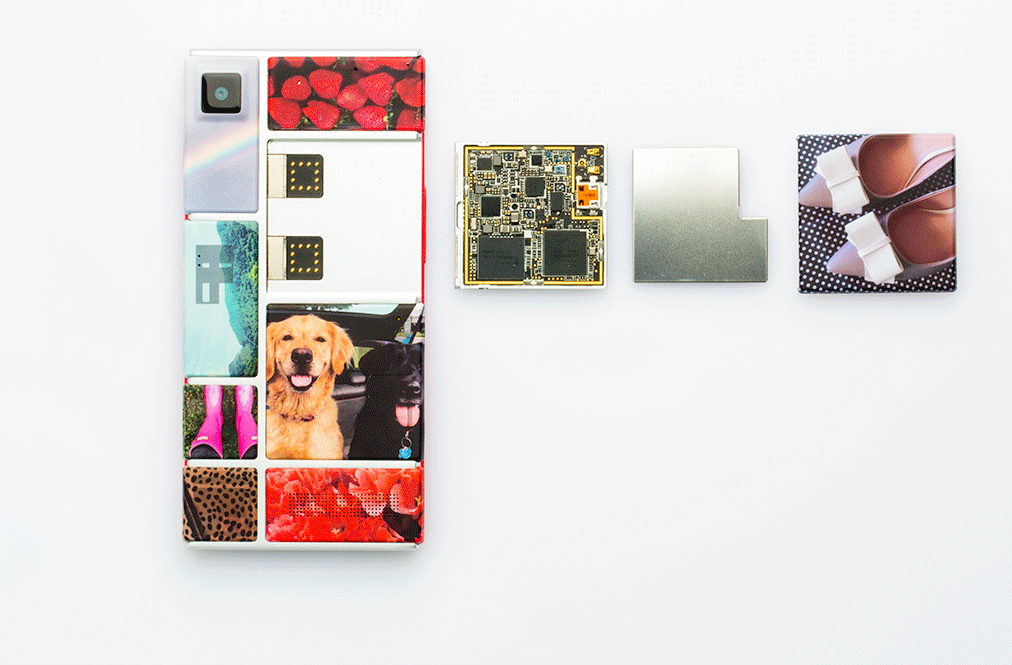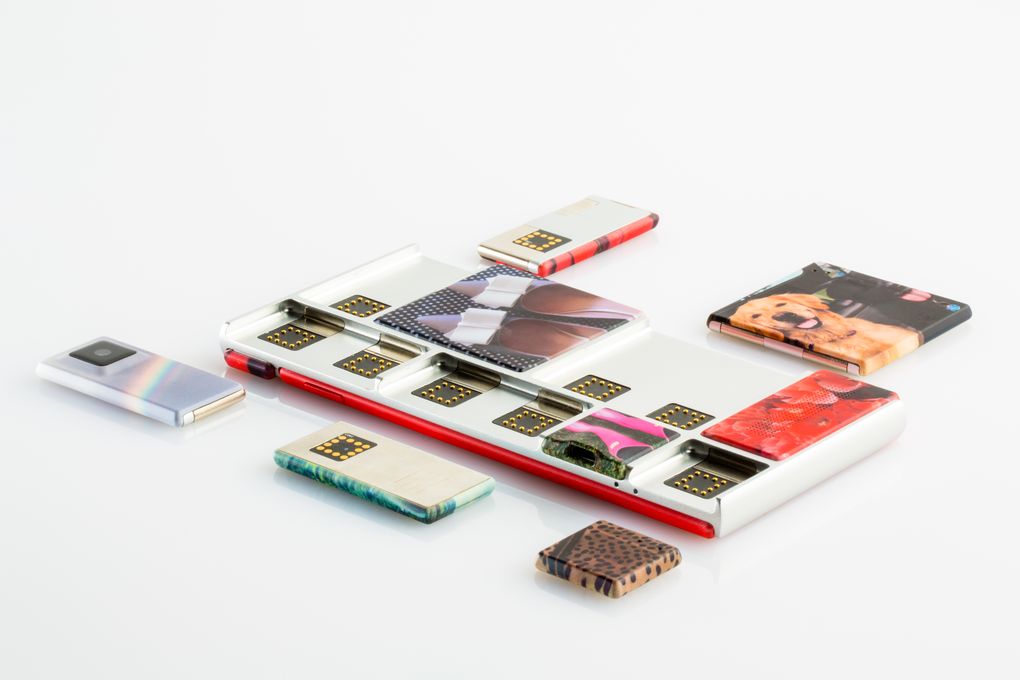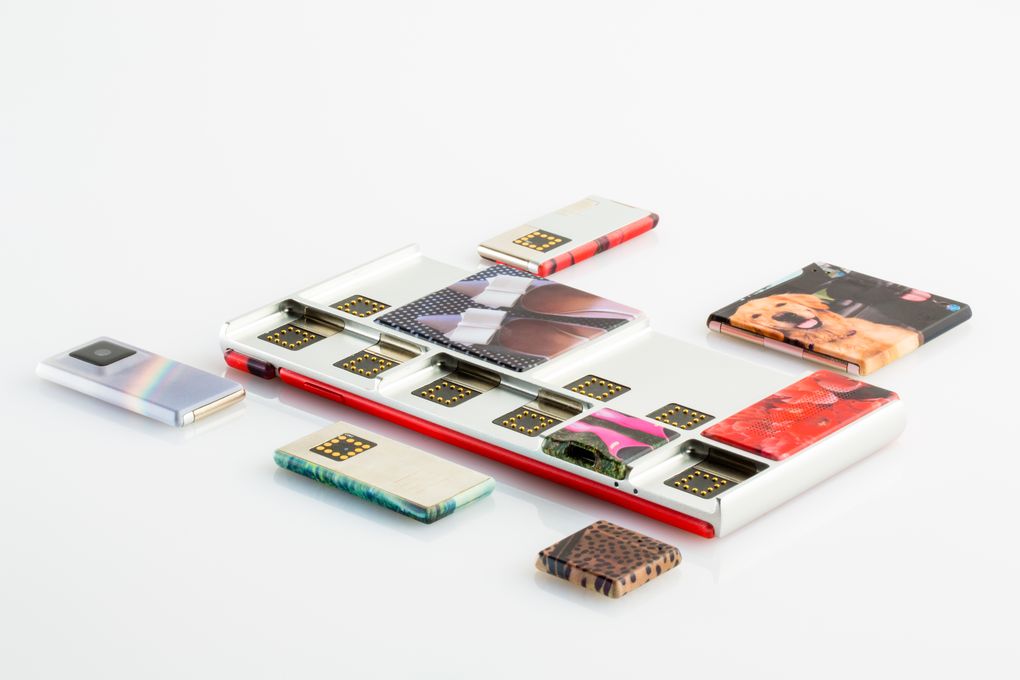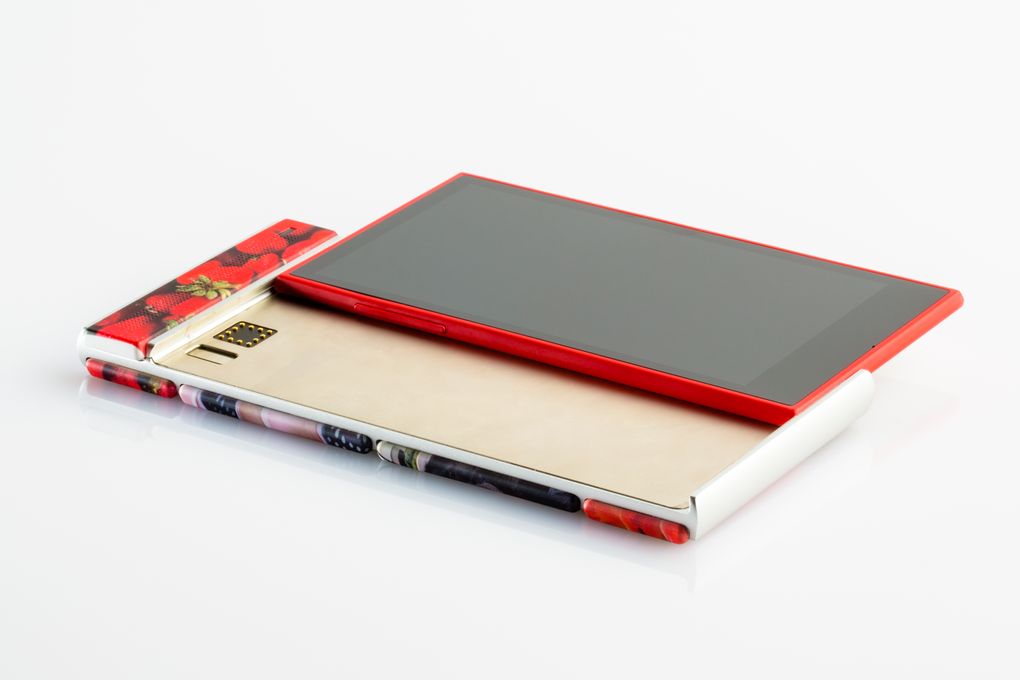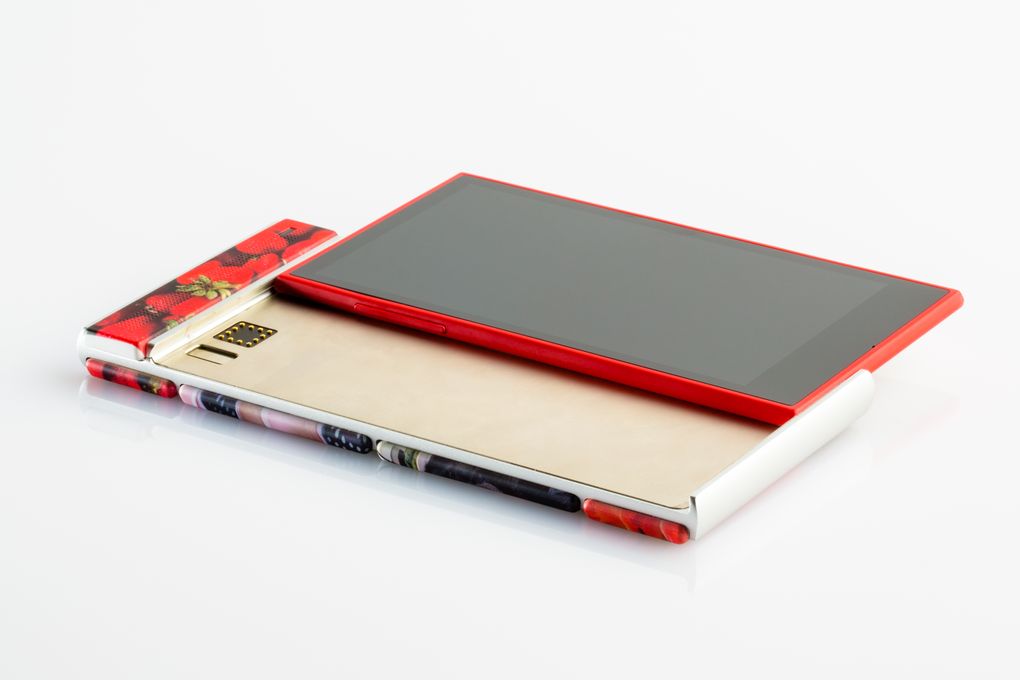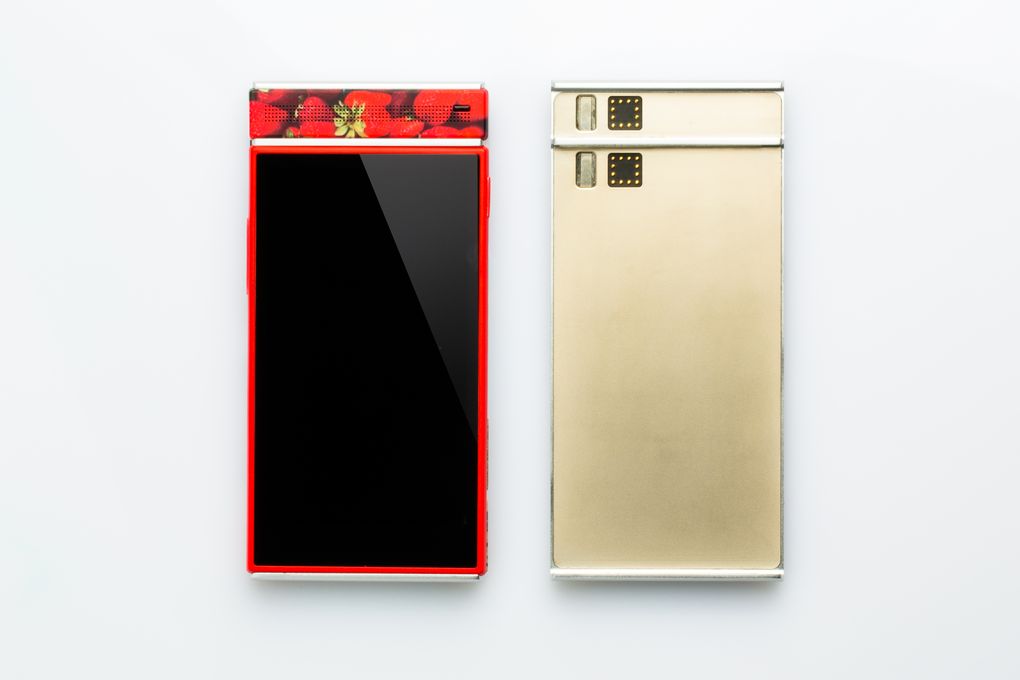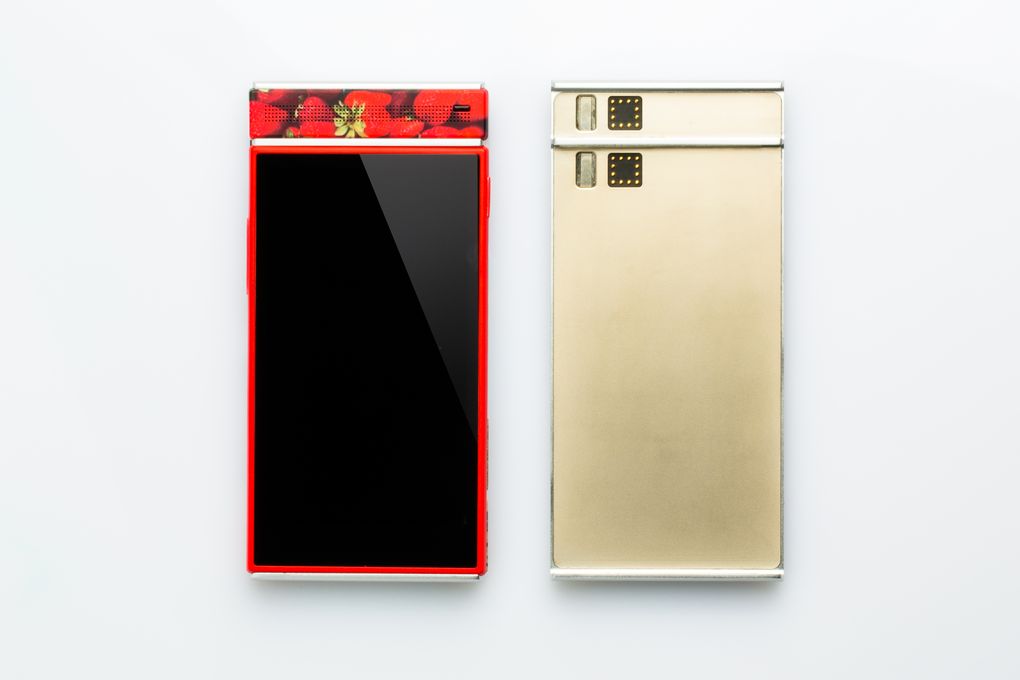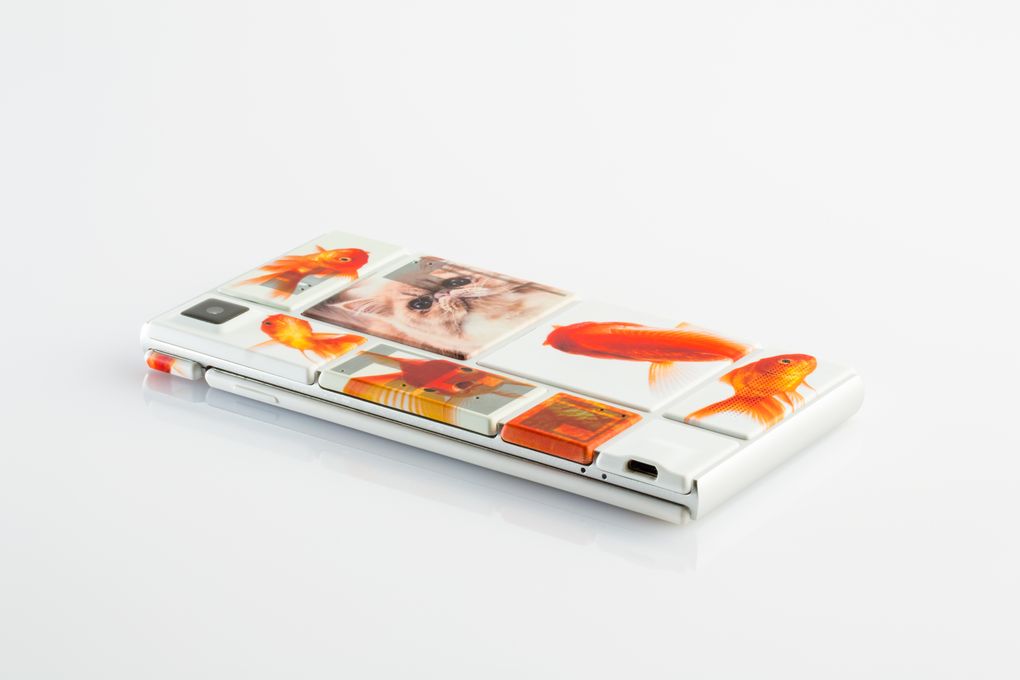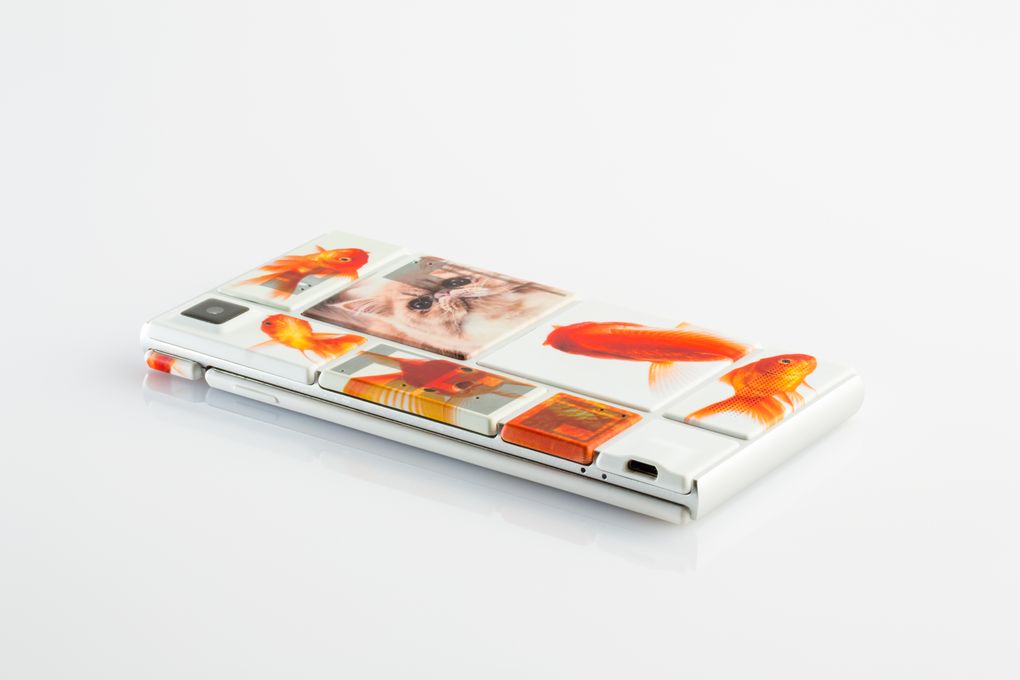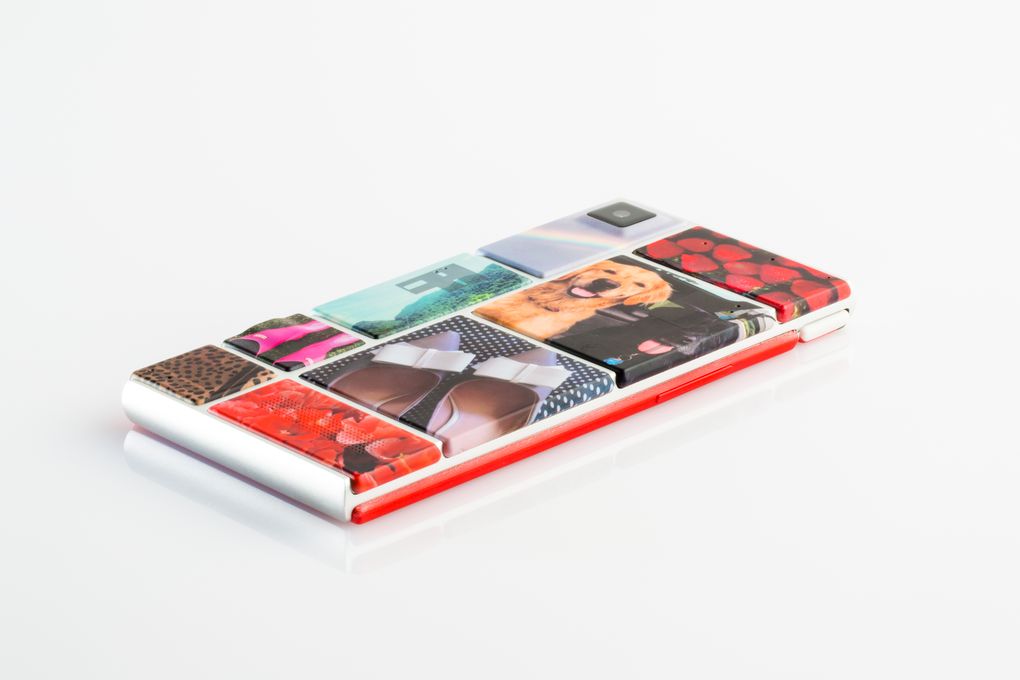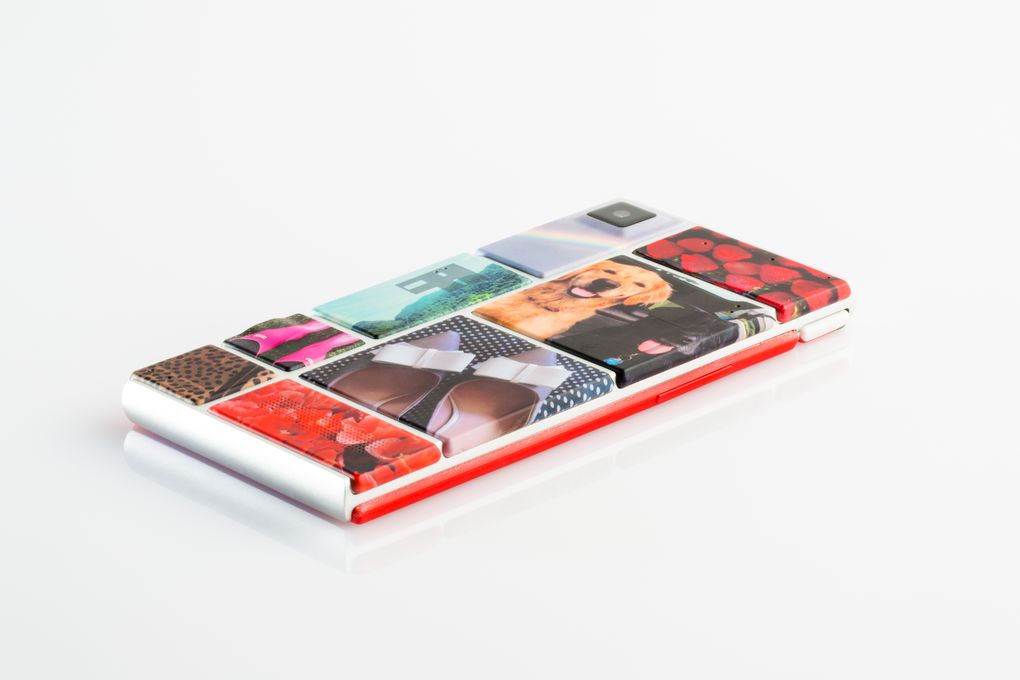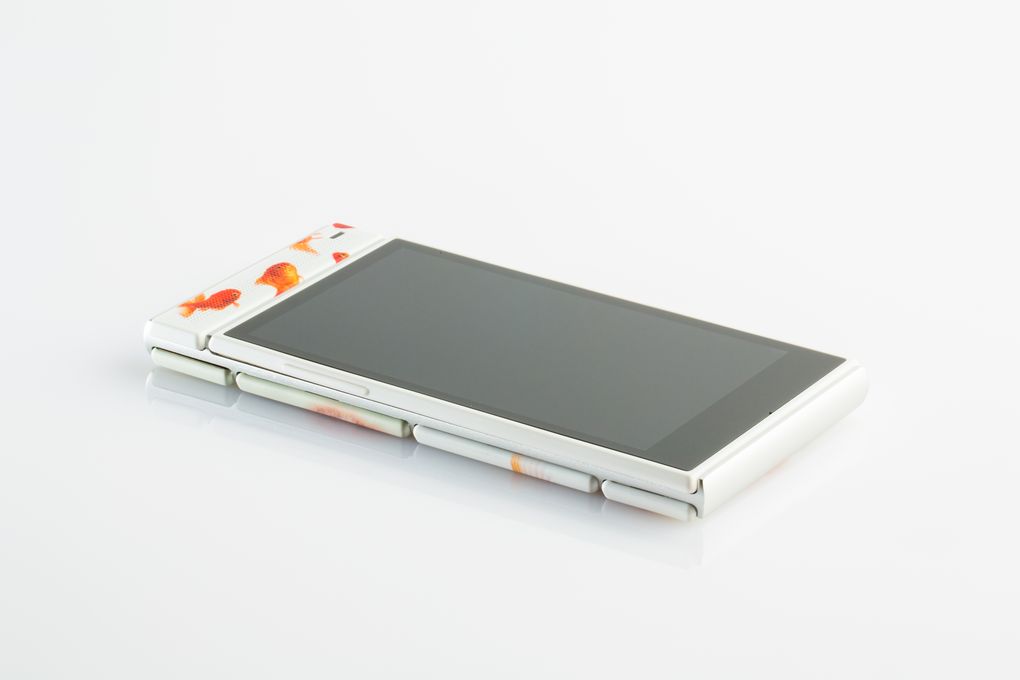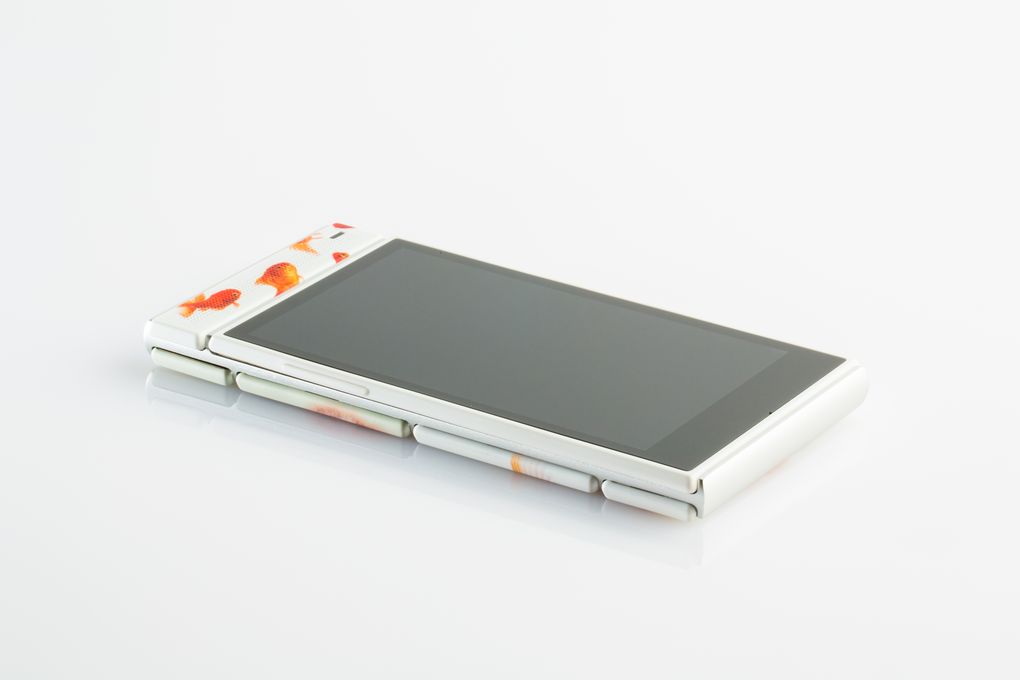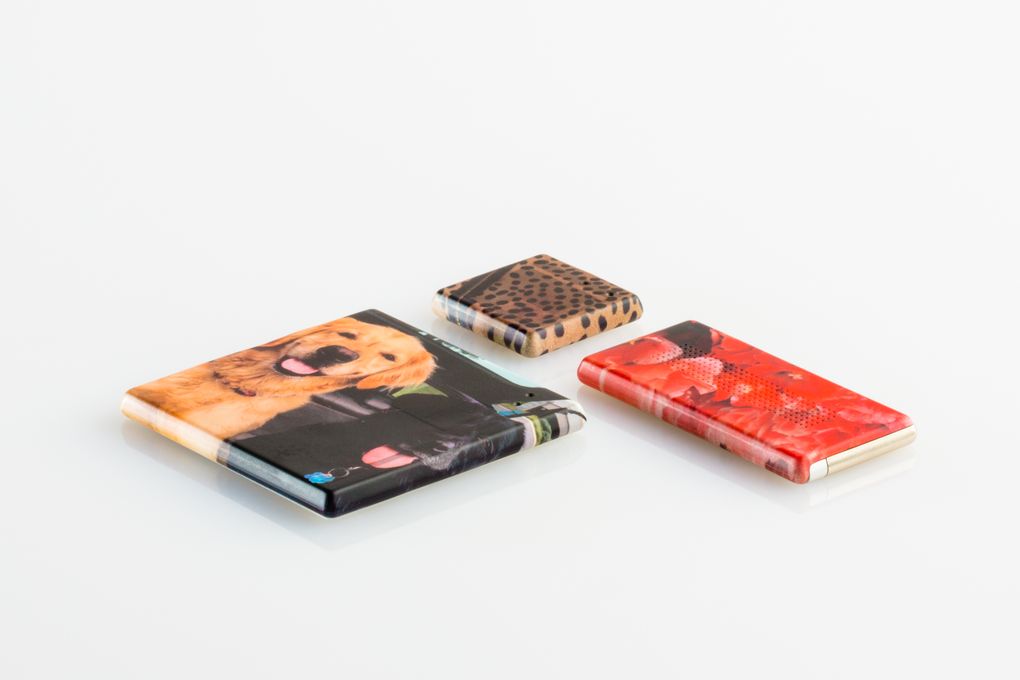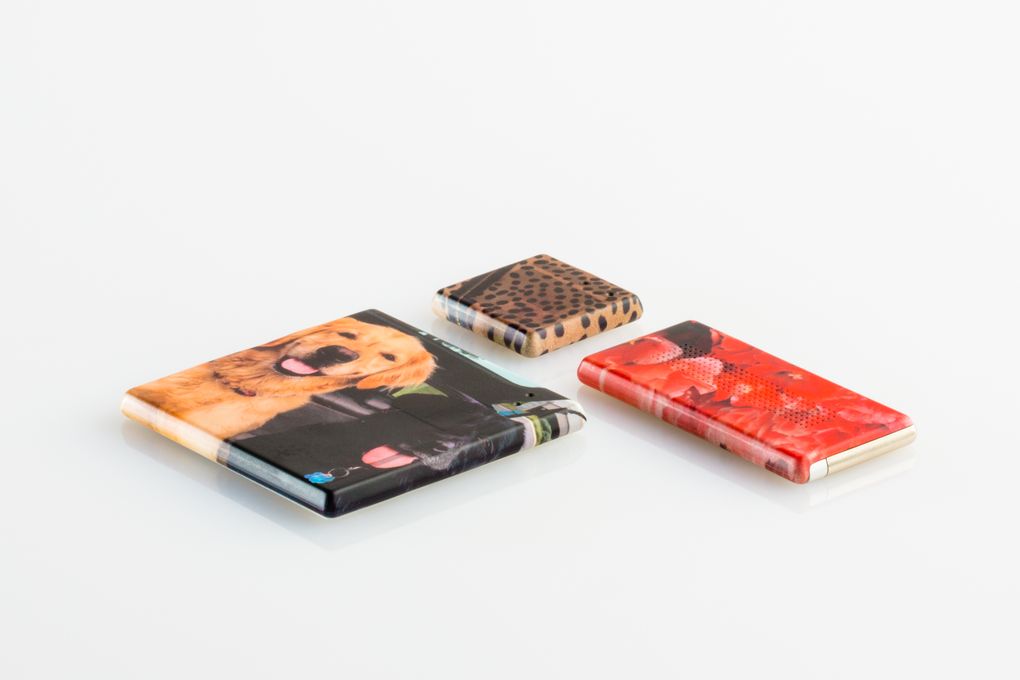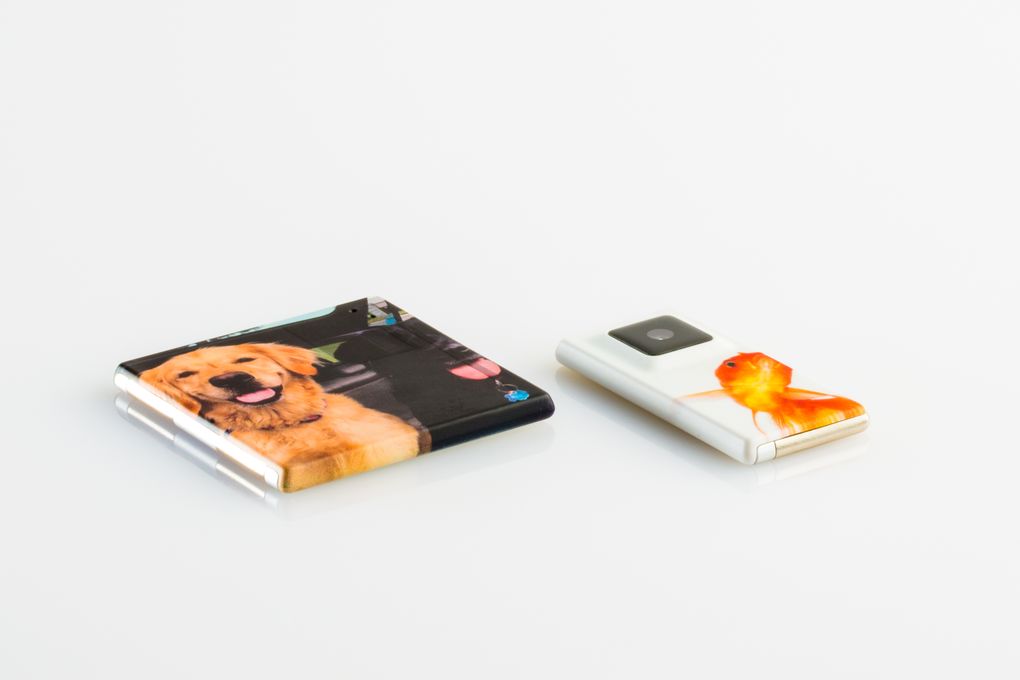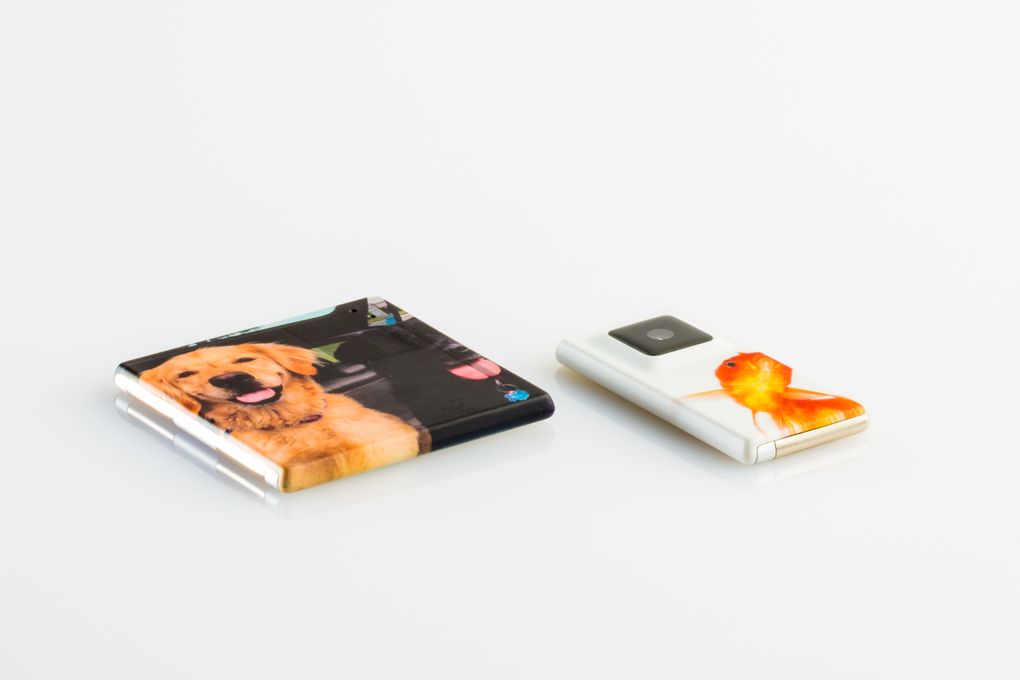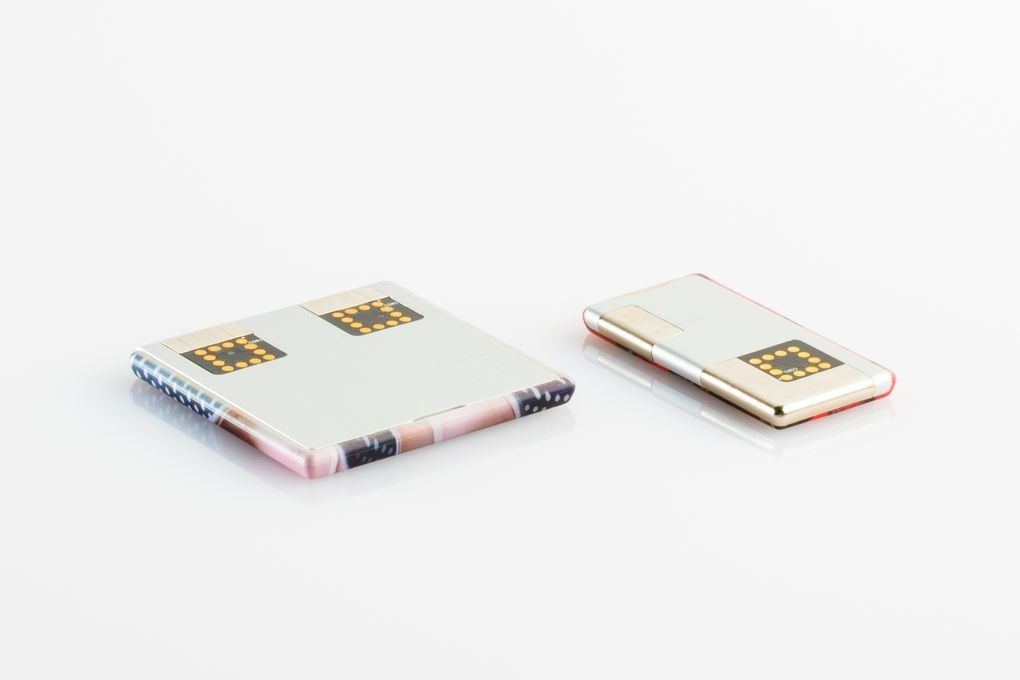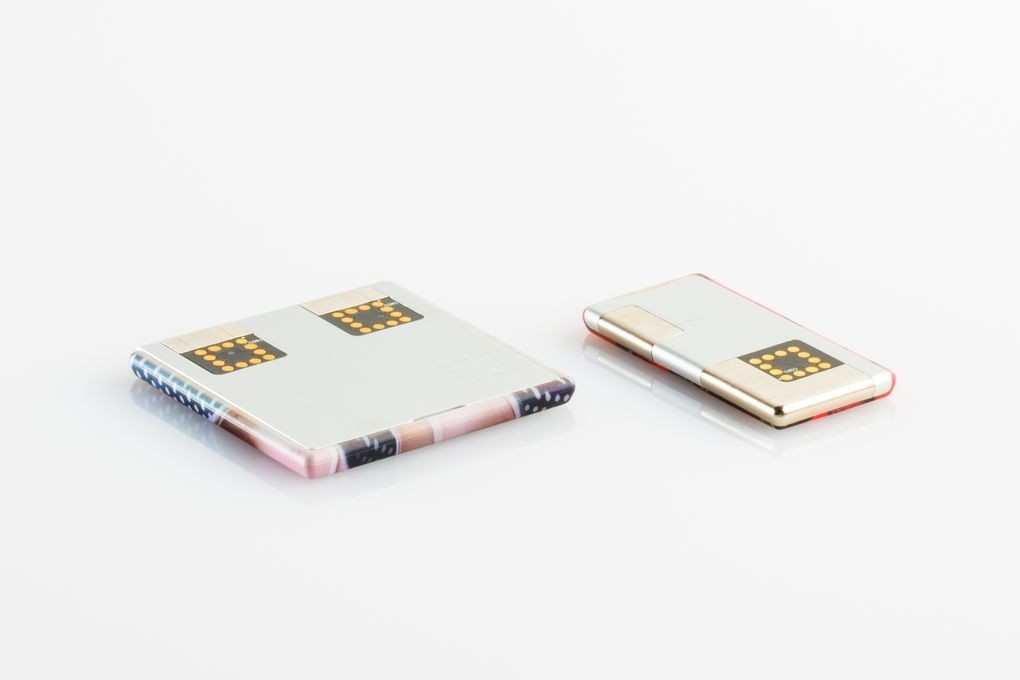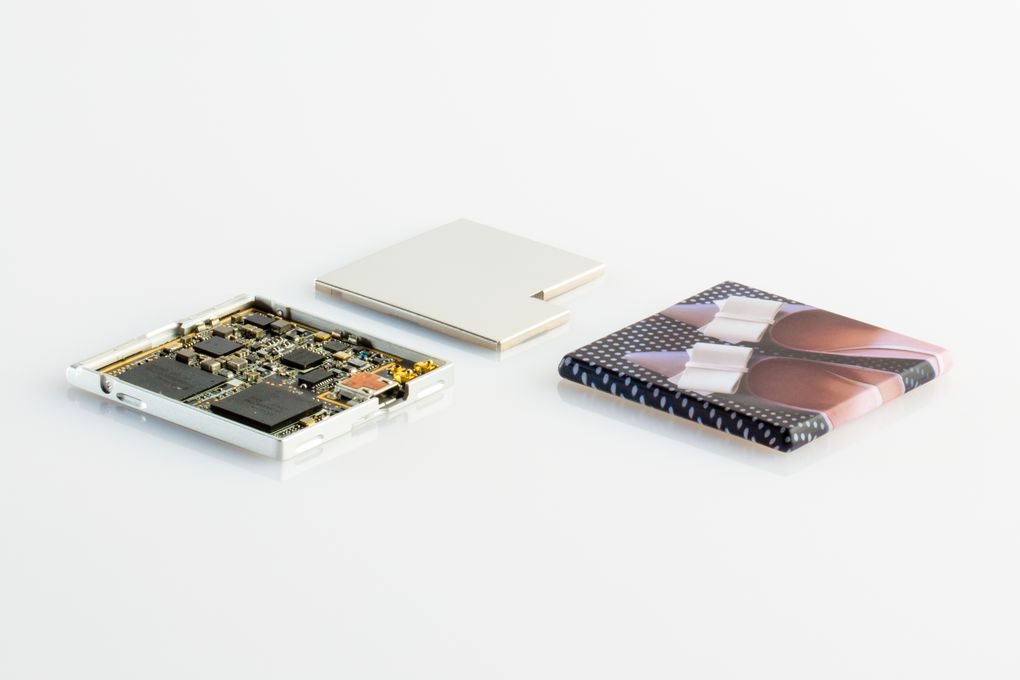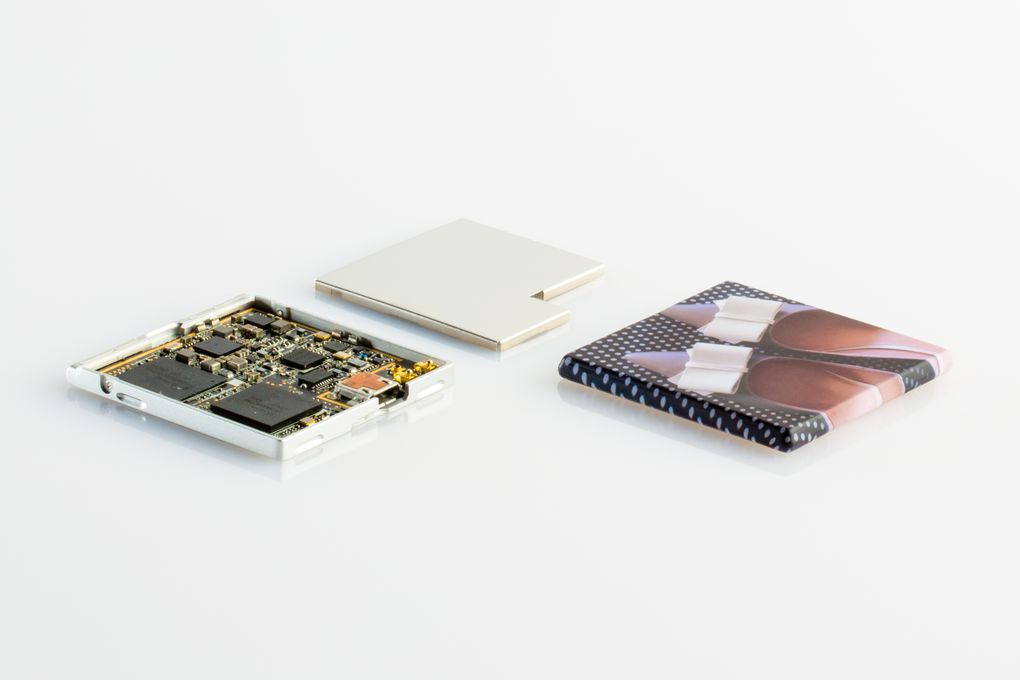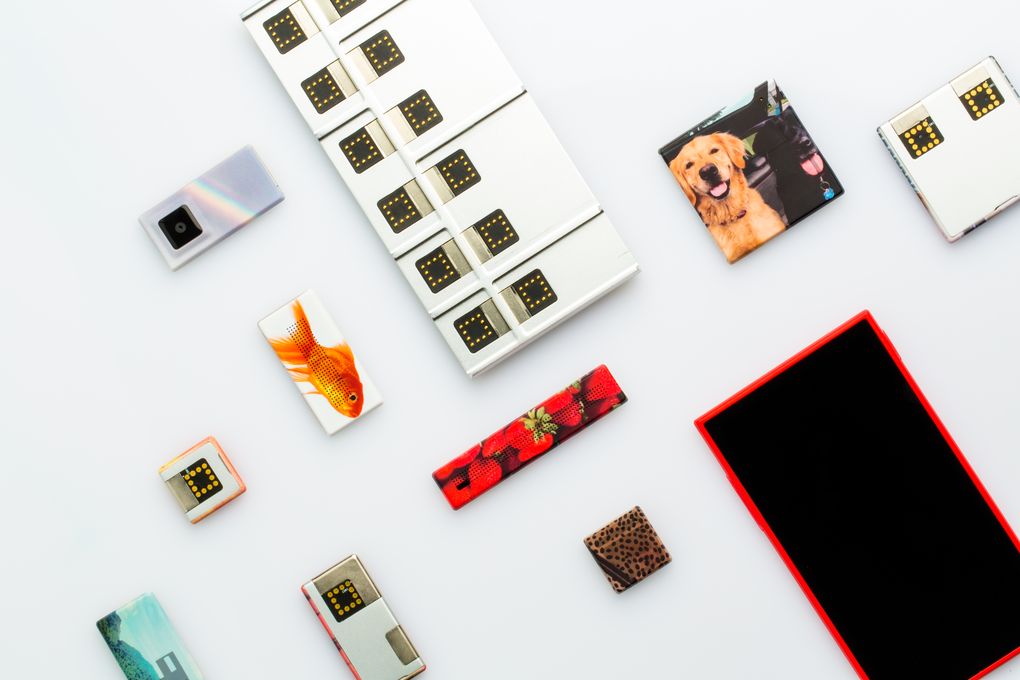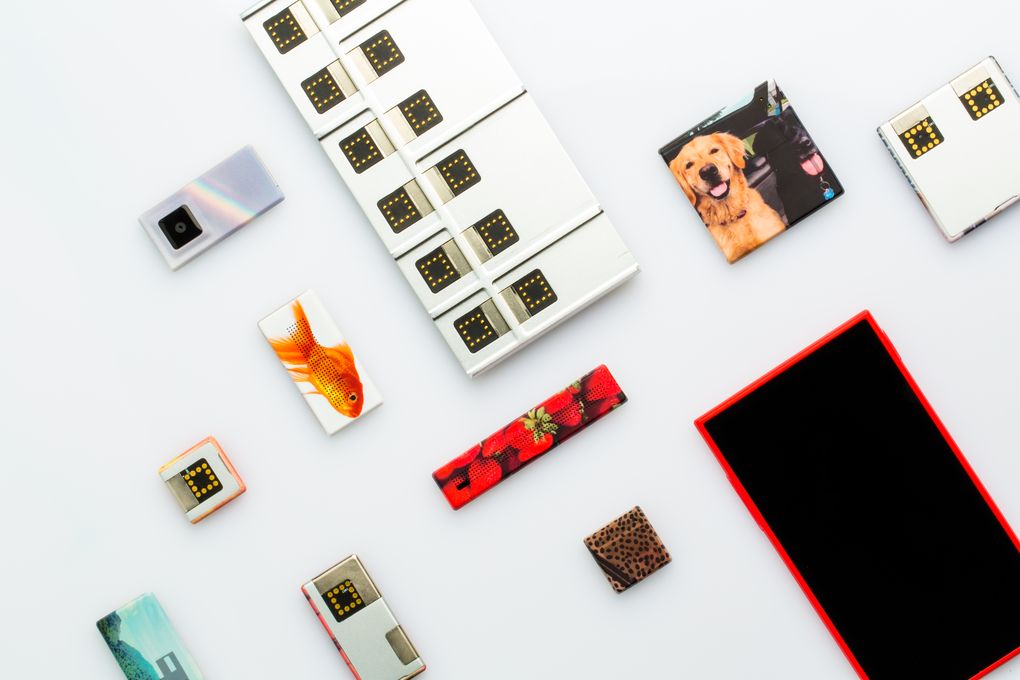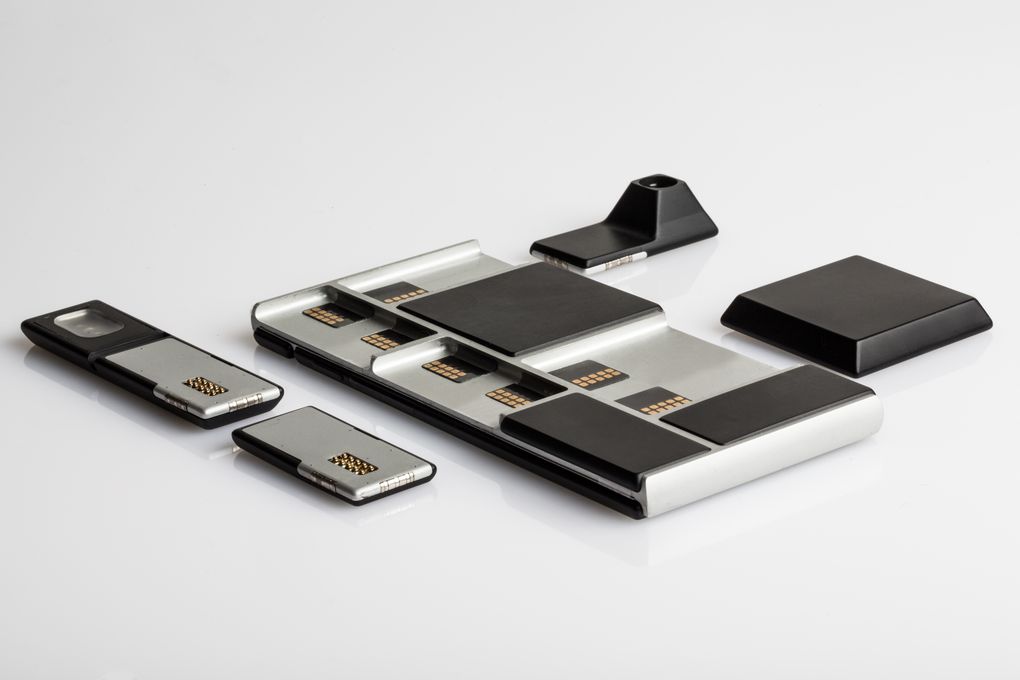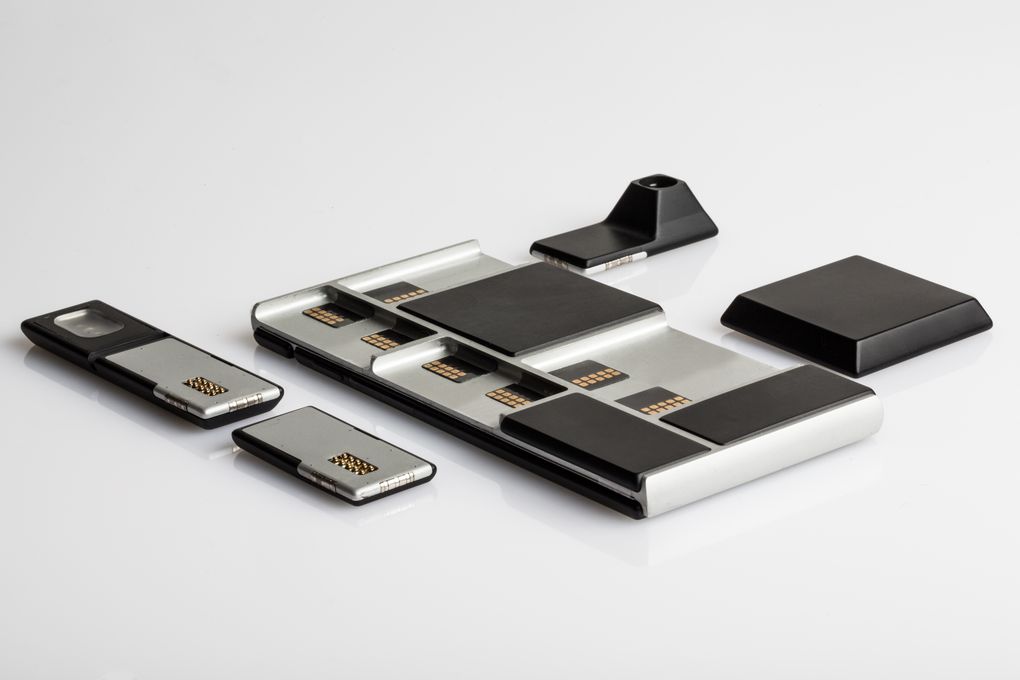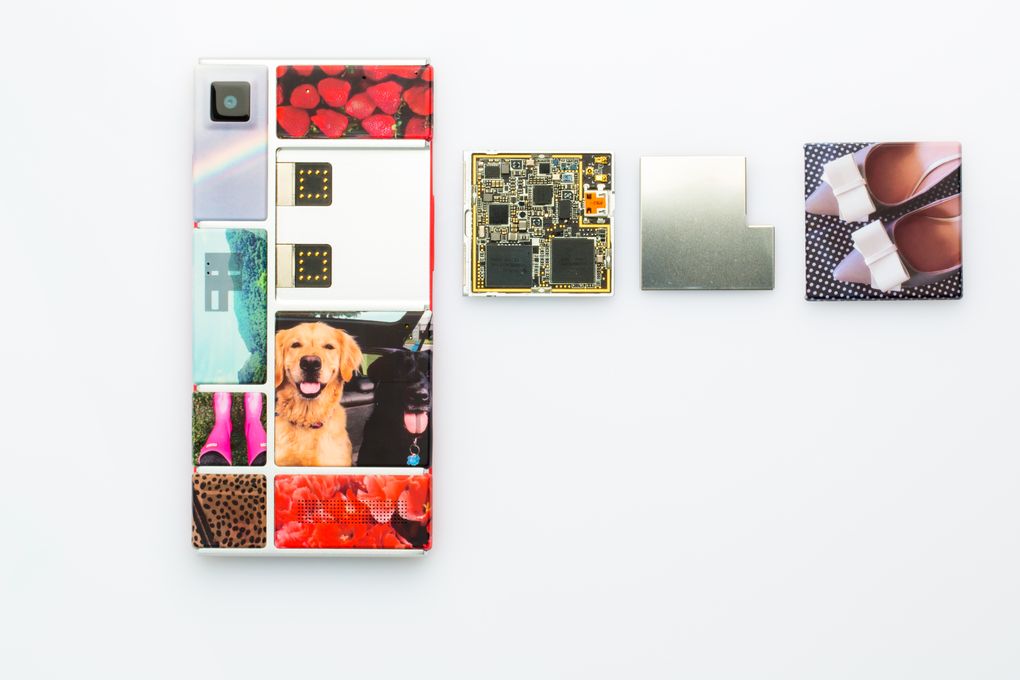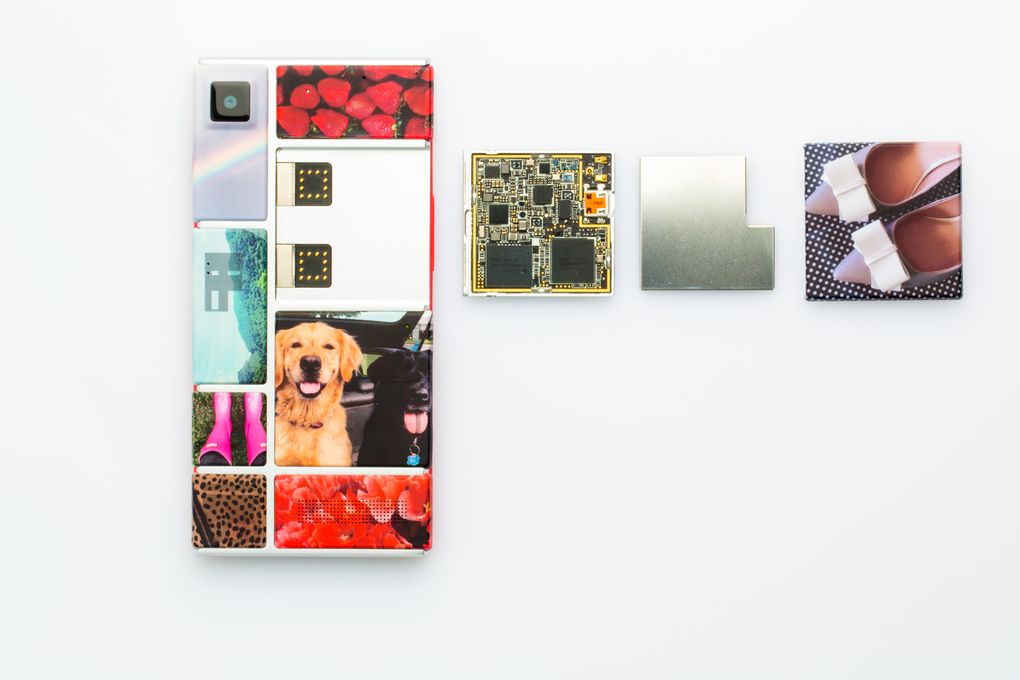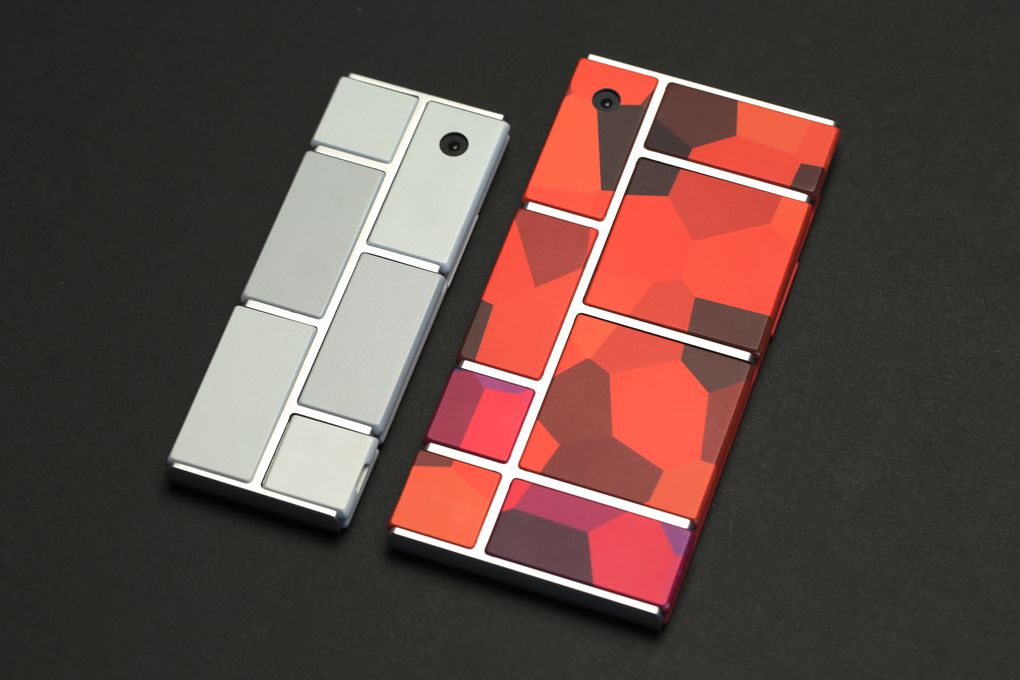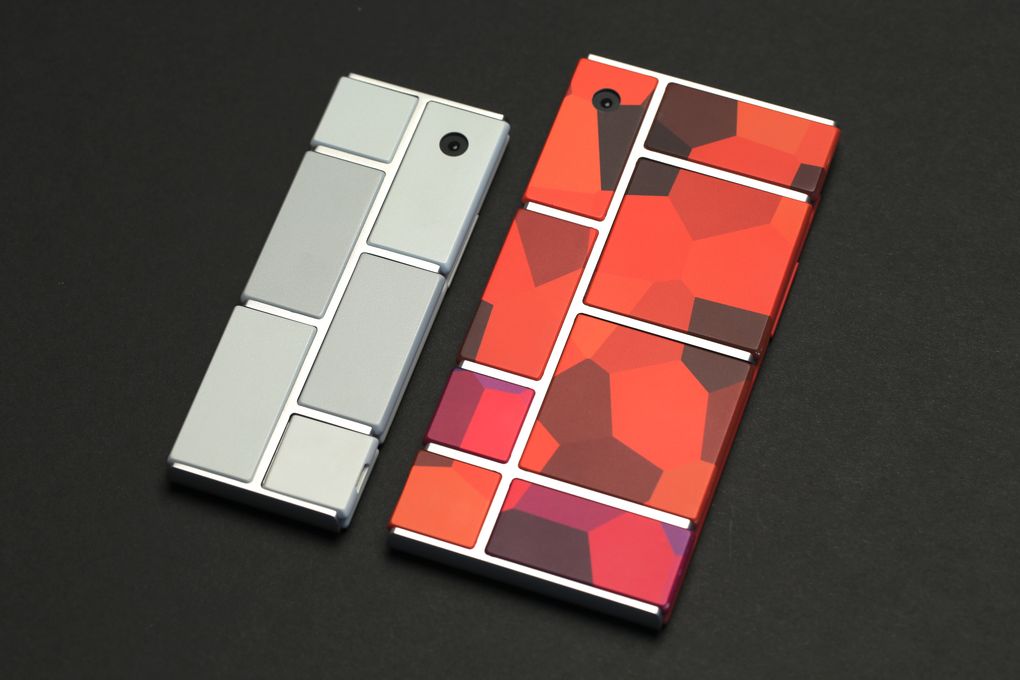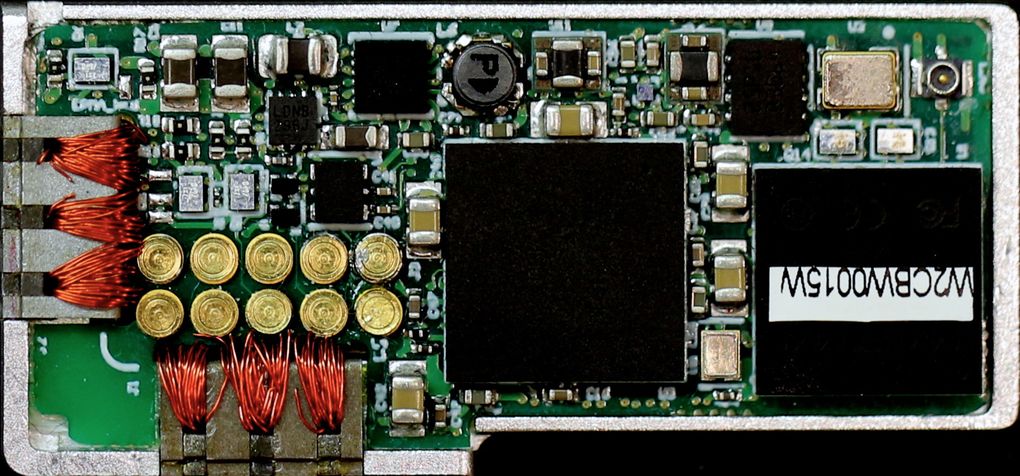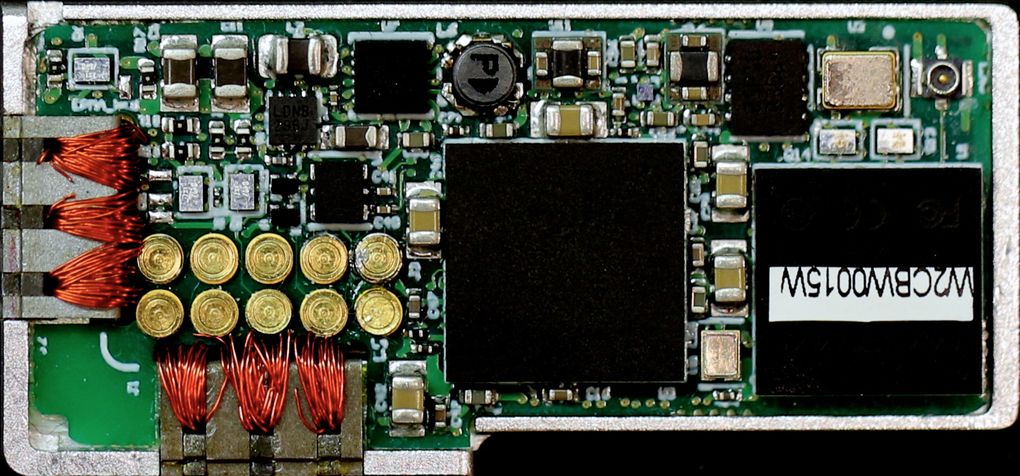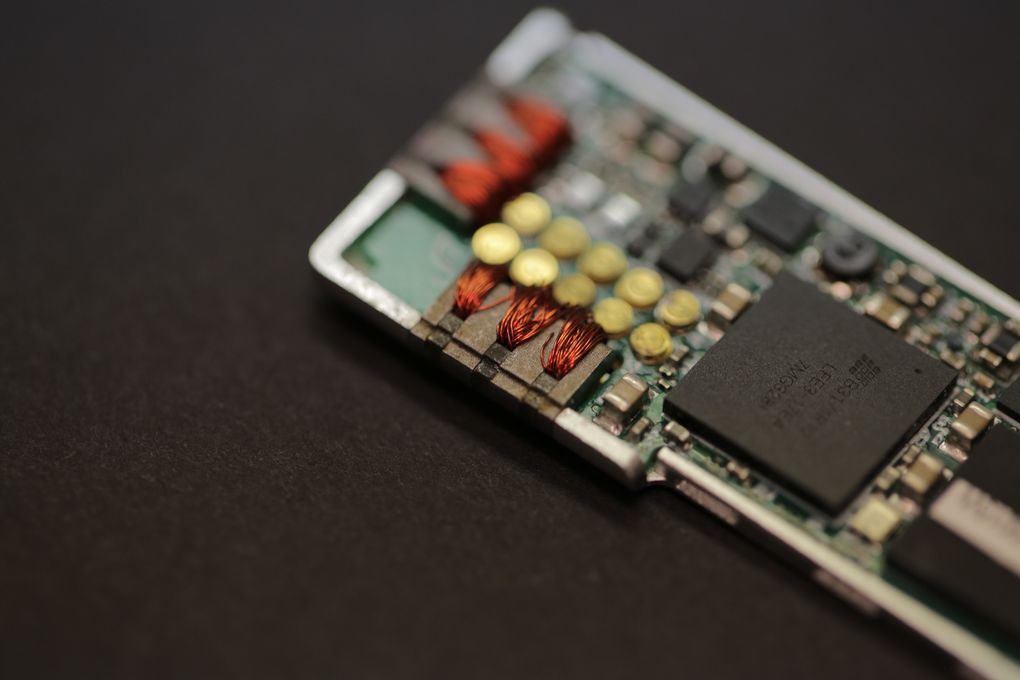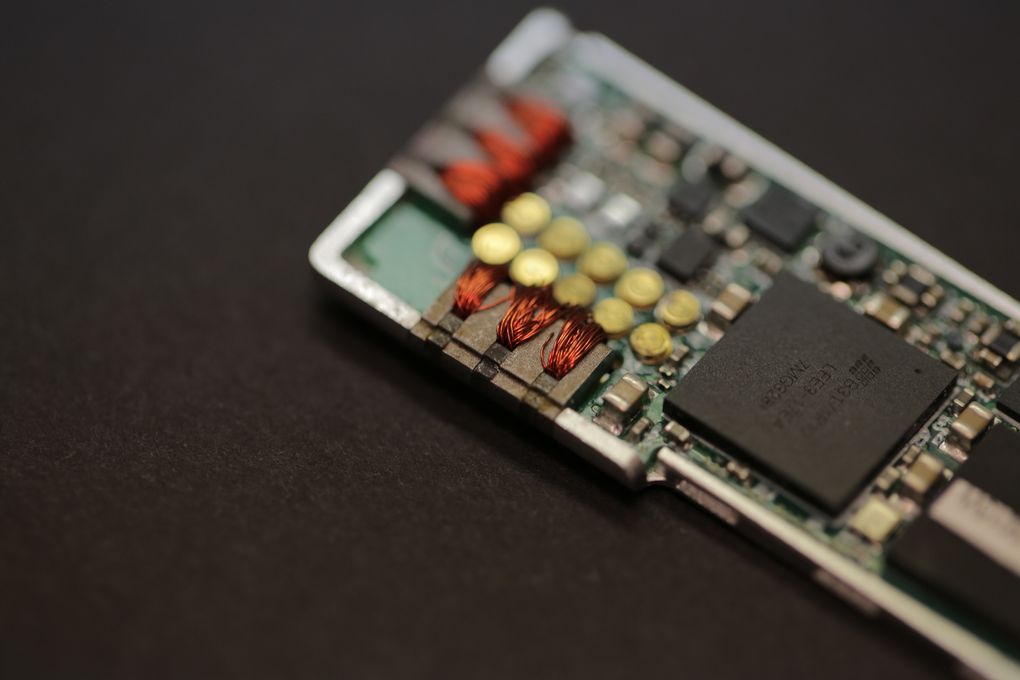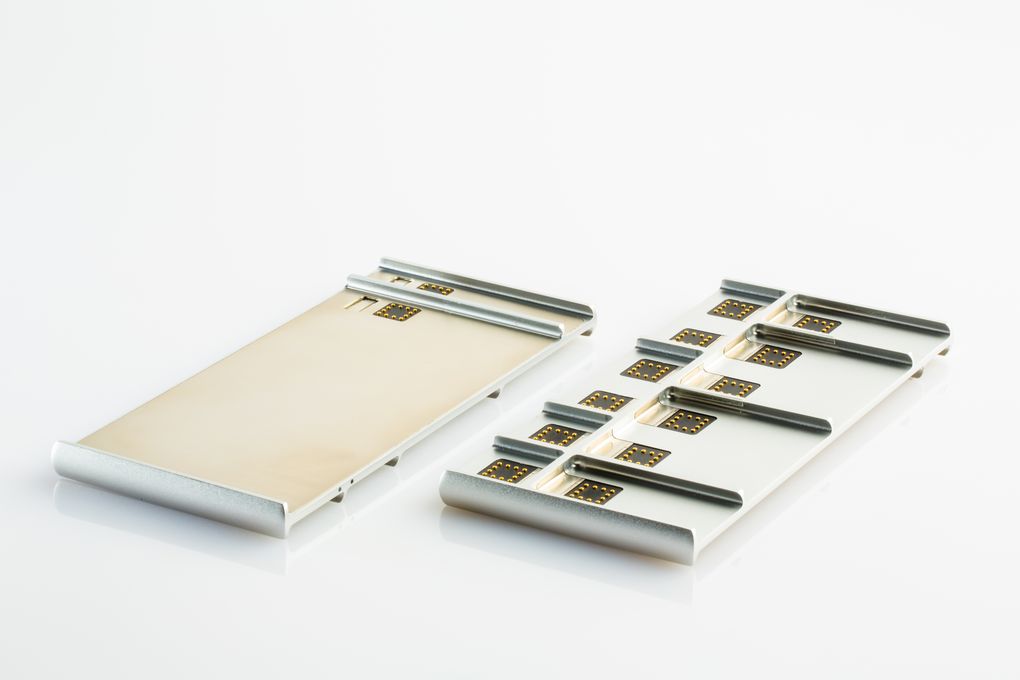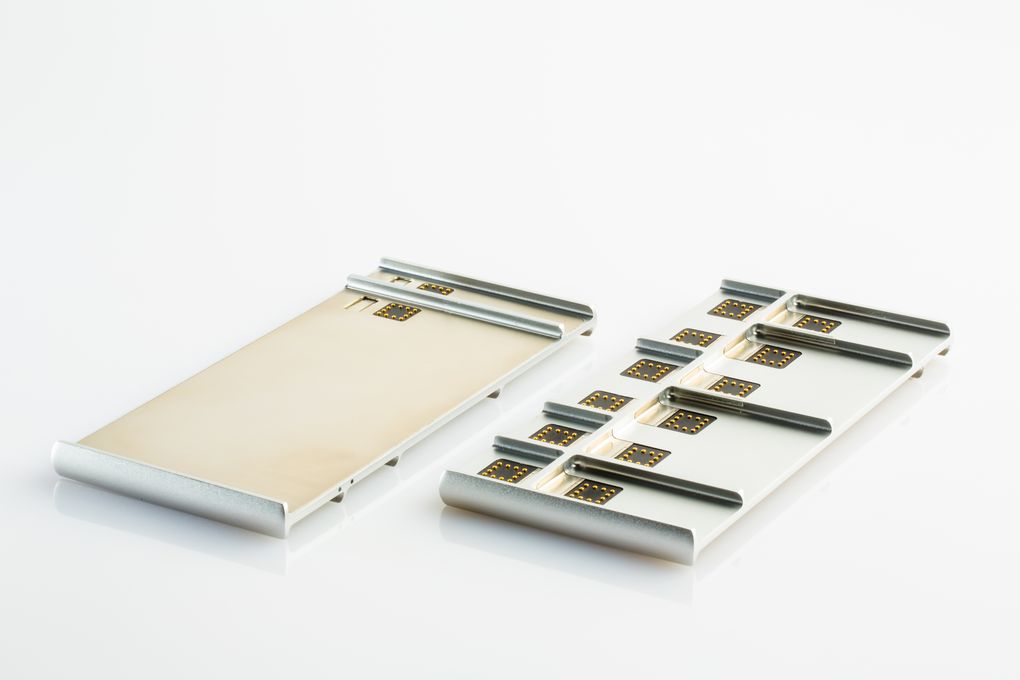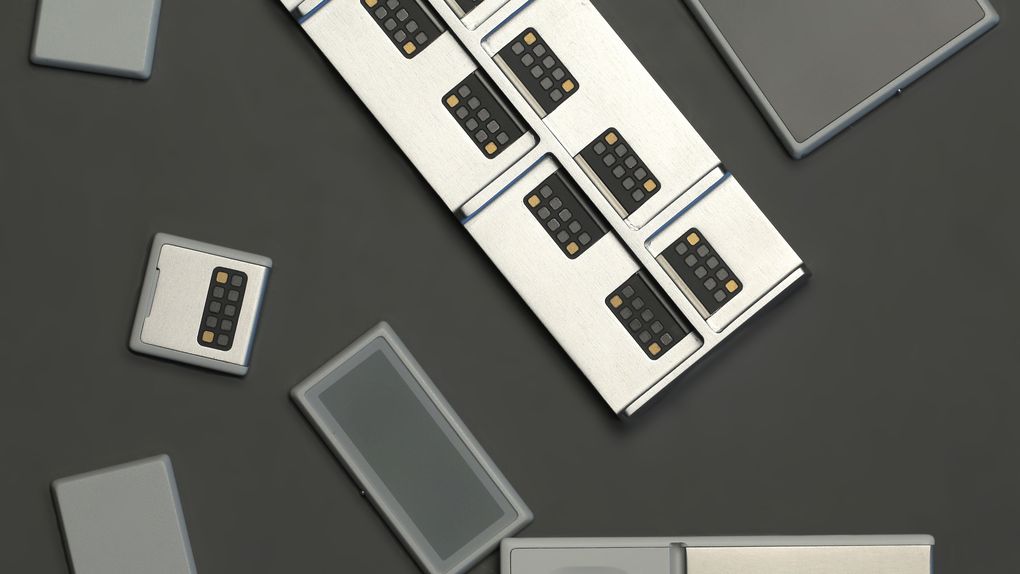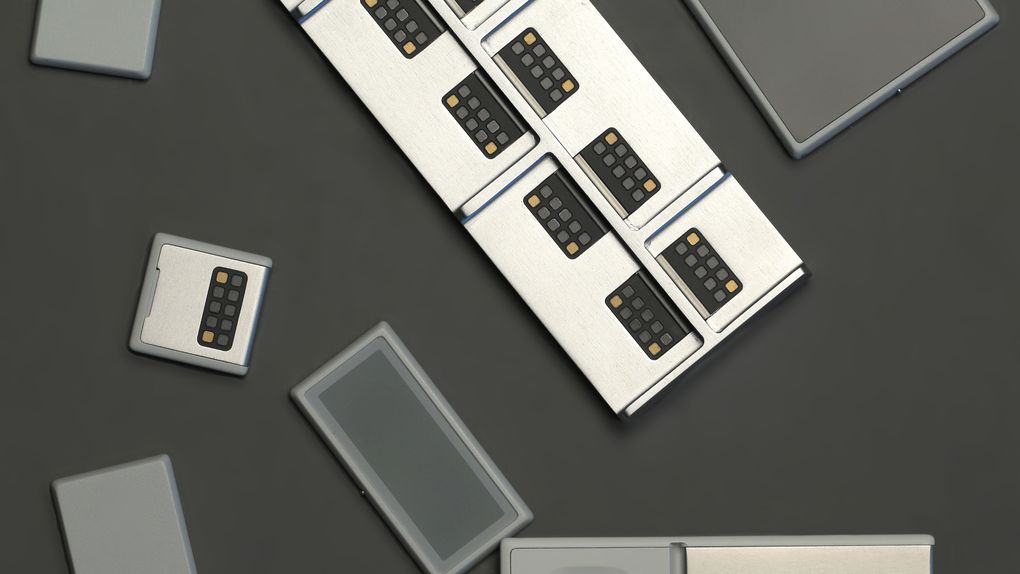 [Images: Google ATP]