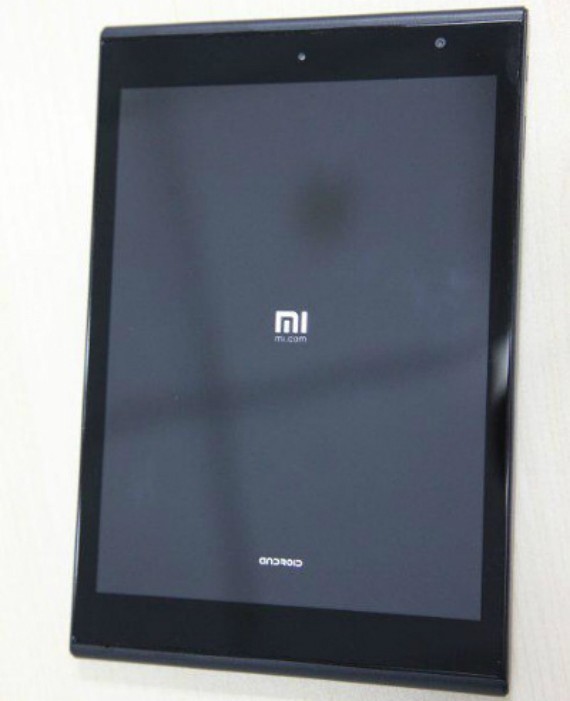 Xiaomi is working to create the successor of the 7.9-inch Xiaomi MiPad; the Xiaomi MiPad 2. The new tablet has surfaced online in a few leaked images and we might have some details of the Chinese tablet.
The Xiaomi MiPad featured the famed NVIDIA Tegra K1 and packed a 2GB of RAM; this successor would instead feature an Intel chipset with 1.8GHz CPU. The tablet would feature the same 7.9-inch 2048 x 1536 pixels display, 2GB of RAM, 16GB of internal storage (a variant in 32GB could also be made available).
The Xiaomi MiPad 2 has almost the same specs as it's predecessor. Much would be seen how the MiPad 2 would differ from the original MiPad. The tablet is Android 4.4 Kitkat OS with the company's MIUI user interface on it. The tablet could go official soon so we could possibly see the device spread-out soon in series of leaks.