Software company Mobvoi based in Beijing and creator Ticwatch and wenwen voice assistant unveiled two devices that will take on CarPlay from Apple and Android Auto from Google in a different way. Instead of extending your smartphone capabilities to your compatible car, Ticmirror acts as a smart dashboard you can put in any car.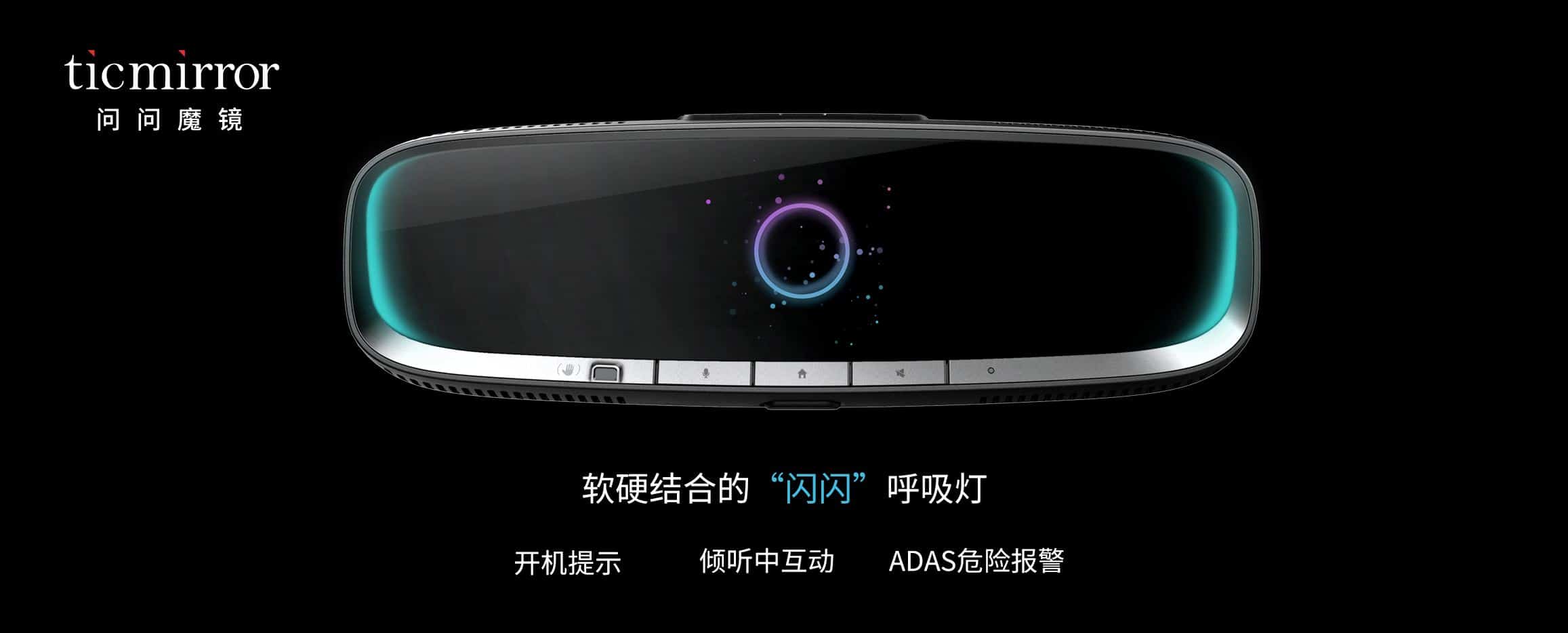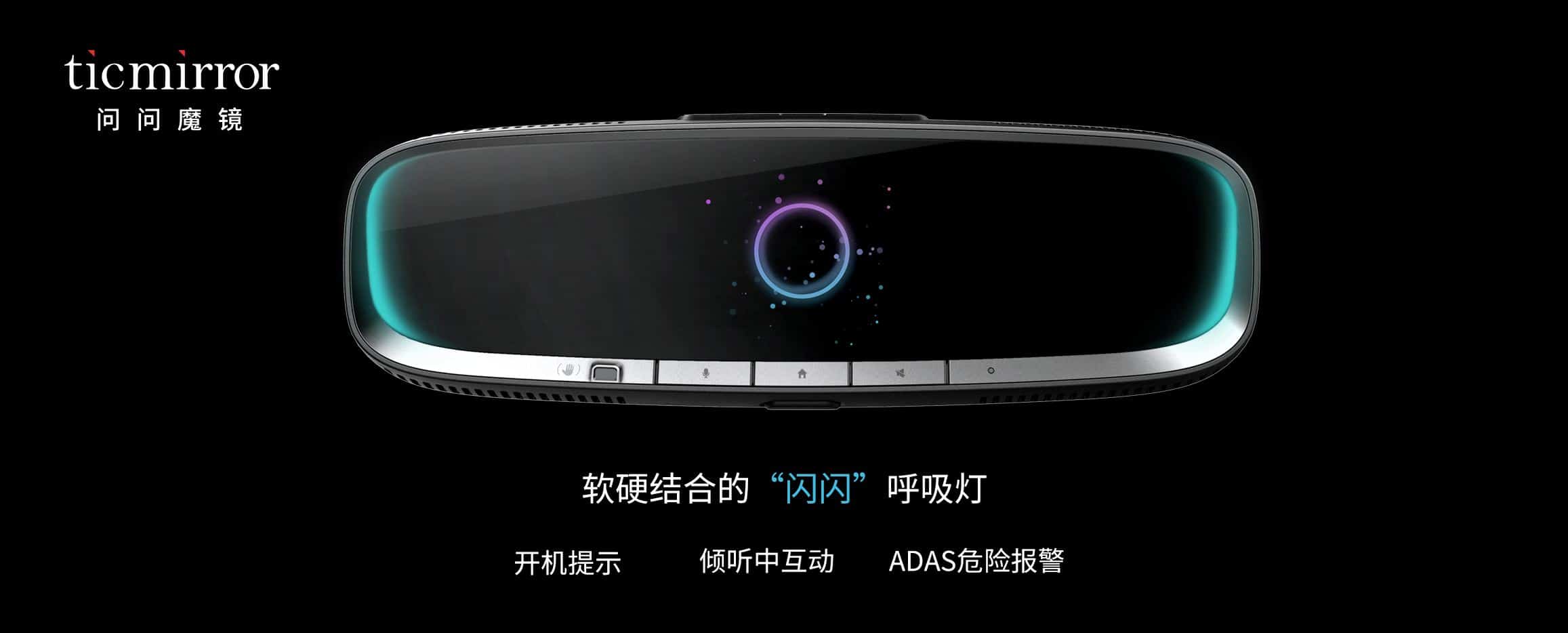 Ticmirror has a 7.84″ touch screen, 4G Network capabilities, built-in GPS+compass, pairs via Bluetooth to your phone, FM radio, WeChat, Navigation, F2.0 160° camera capable of 1080P video at 30fps. It can also be equipped with a professional-level ADAS (advanced driving aid system) called Mobvoi Magic(Ticeye). This uses independent 44° professional lens and ADAS processing chip, supported with WDR (wide dynamic range imaging) technology, for early warning for front car collisions and lane deviation reminders. The OBD + GPS hardware configuration can effectively guarantee independent operation of driving aid security system and improve reliability of early security warnings.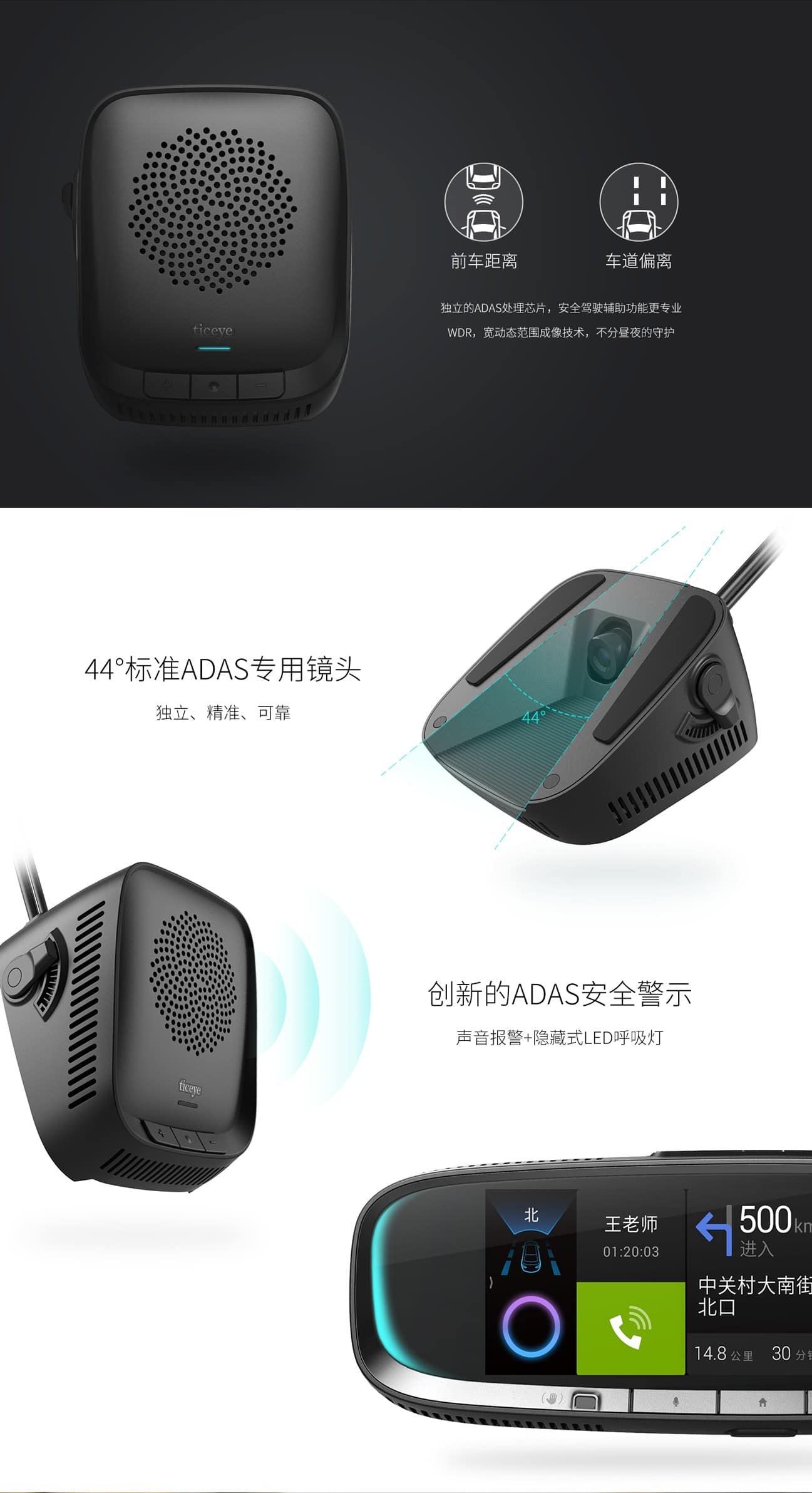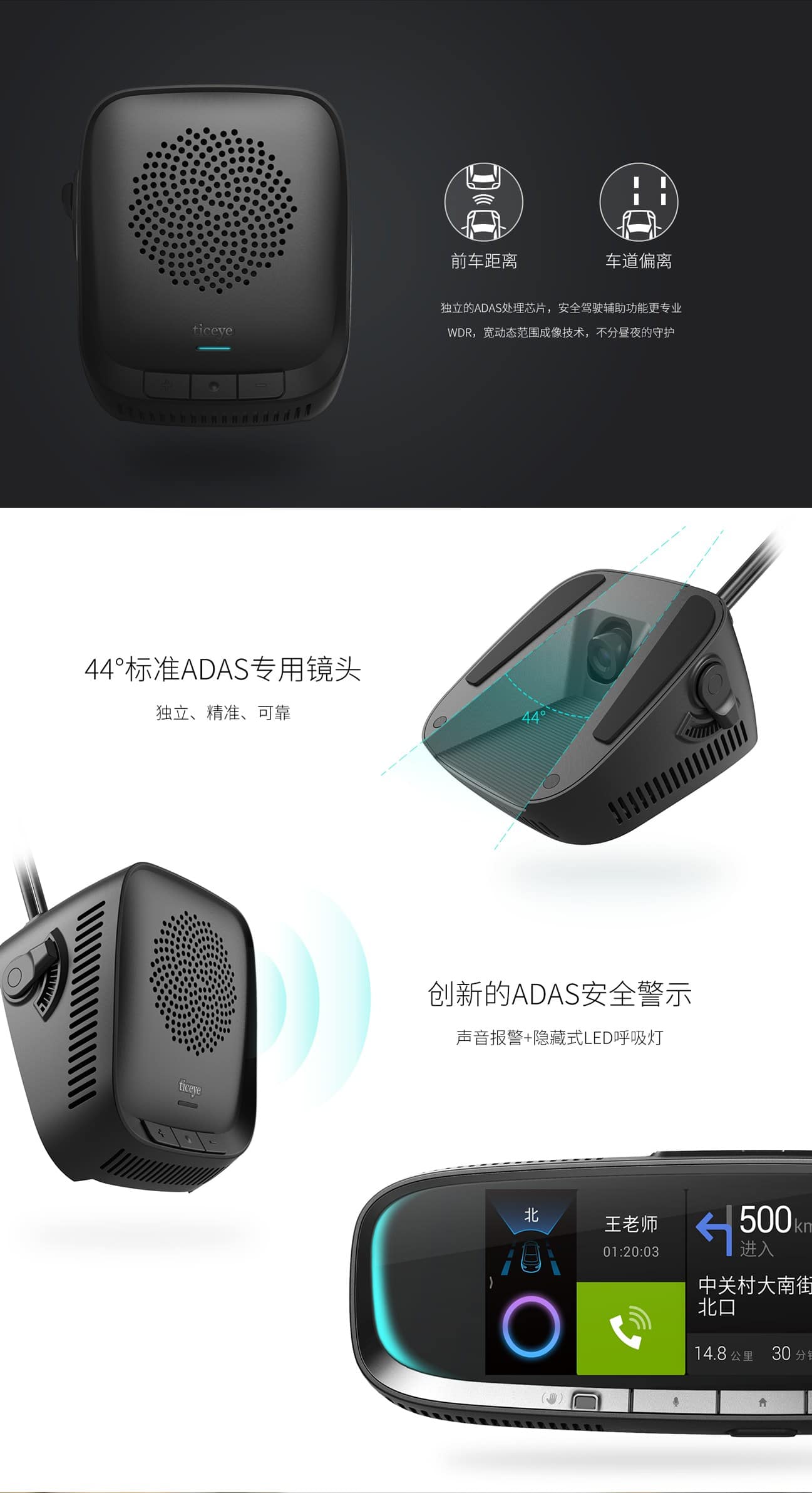 There's no word on what software Ticmirror will run on and if it will have more apps supported like Spotify or Pandora. For now it is still at birther stages but promises something good for the future especially if it gets play store access and runs Android. We'll keep you posted.