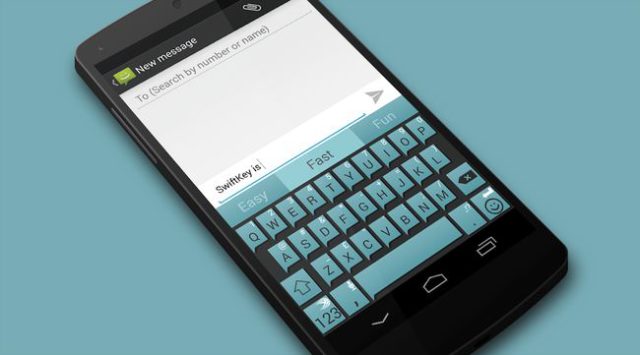 As SwiftKey gets ready to invade the iOS app store this fall, the smart keyboard app is now free for Android devices, and comes with new premium themes.  The smart Keyboard app launched back in 2010, and downloaded tens of millions of times, and has found itself among the best-selling paid apps on Google Play. SwiftKey used alllow users a free trial version that expired after 30 days, and $3.99 to access the keyboard indefinitely. The company's big move, is one that sets it apart from competitors such as Swype and Fleksy.
"This is the start of an incredibly exciting phase for us as a business," explains SwiftKey co-founder and CEO Jon Reynolds. "We have made the decision to go free to better enable everyone, everywhere, to use SwiftKey's market-leading technology without payment being a barrier. We're focused not only on reaching more users with our powerful technology, but on building great content and features to engage them."
Additionally, the new update also comes with a SwiftKey store (with 30 themes available at launch), over 800 emoji and a number row. If you've always wanted the smart keyboard app but never made up your mind to spend $5 on an app, head to the Google Play store now and grab it.
Source: