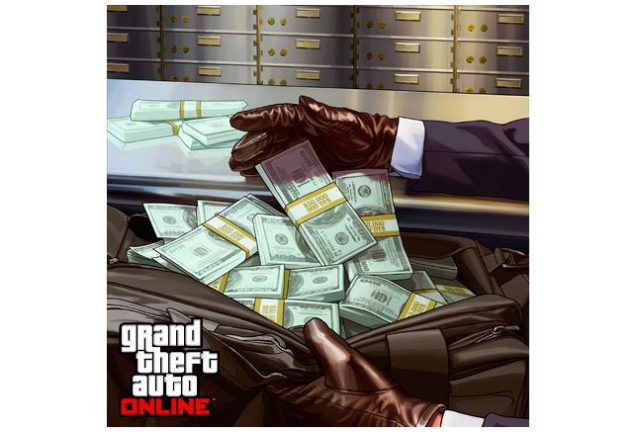 If you've been wondering when the promised Rockstar stimulus package will hit your GTA 5 bank account, worry no more.  The promised virtual currency have started making it's way to October GTA 5 Online players  banks accounts for all they trouble they had to put up with. A recent post on the Rockstar website confirms this as well
Attention all Grand Theft Auto Online players, we have begun the Stimulus Package direct deposit into each of your in-game bank accounts. This GTA $500,000 deposit applies to all GTA Online players in the month of October 2013.
In addition to the stimulus package, A new title update for the PS3 and Xbox 360 addresses cloud synchronization issues where players would lose progress, cash, online vehicles and their mods when cloud uploads failed. The stimulus package is expected to roll out to all entitled players for the course of two days, for me the full shebang  ($500,000) came in after the GTA 5 update. To follow up on the next title update that will bring the Beach Bum content pack, plus job creation tools, hit the source link below.
SOURCE: Rockstar Newswire (1), (2)