Slider phones are no longer a thing of the past, as they've been recently used by a couple of manufacturers like Xiaomi and Honor to eliminate the dreaded notch. Lenovo joined the bandwagon with the unveiling of the Z5 pro. Unlike current smartphones with a similar sliding mechanism, the Z5 Pro's advantage is its pricing. It starts at ¥1,998 (around $287) compared to the Magic 2's ¥3,799 ($545) or the Mi Mix 3's ¥3,299 ($475).
Lenovo achieved that price with some spec trade-offs users will have to deal with. Powering the Lenovo Z5 Pro is the midrange Snapdragon 710 chipset along with 6GB of RAM and a 3,350mAh battery. For the display, it comes with a 6.39-inch 2,340 x 1,080 AMOLED screen, in-display fingerprint reader. Other features include the dual Nano SIM slots, NFC and Dolby Atmos support through both speakers.
The selfie camera is a 16MP f/2.2 camera along with an 8MP infrared camera that Lenovo claims to offer a more accurate facial recognition. As for the rear shooter, the devices come with a 16MP 1.22um f/1.8 main camera plus a 24MP 0.9um f/1.8.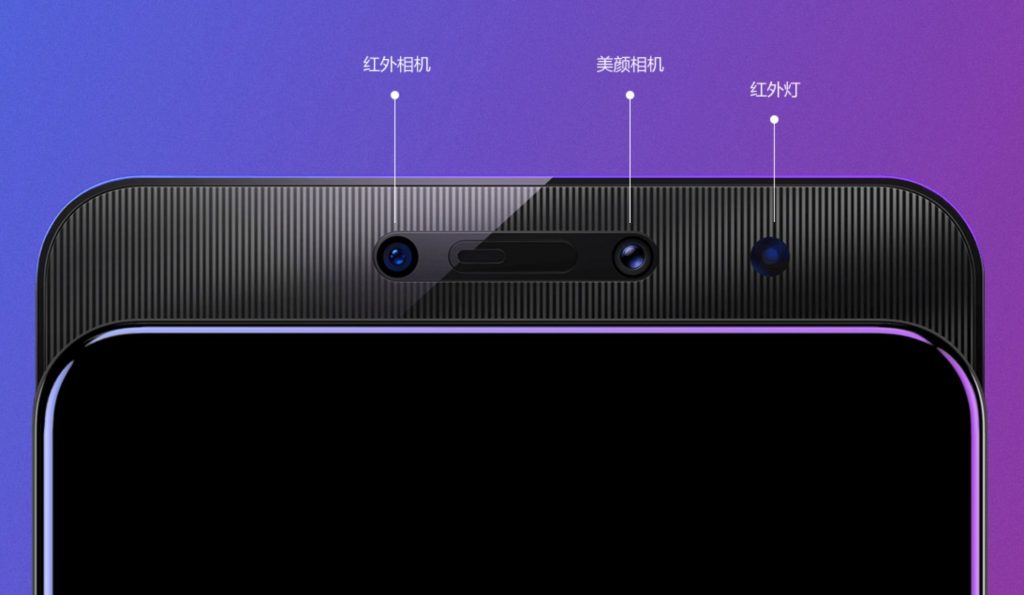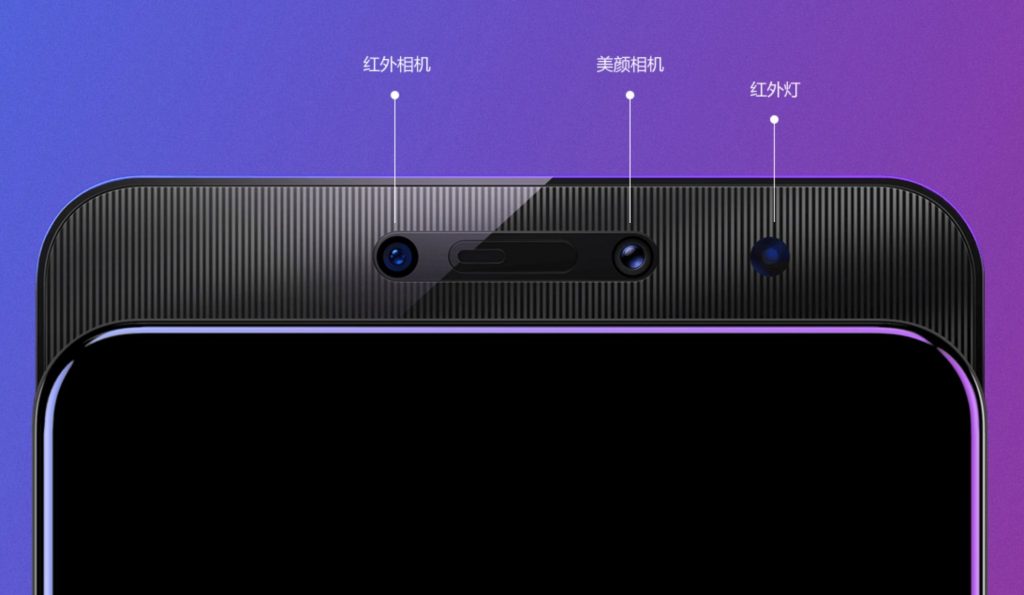 It's worth noting that earpiece is between two front cameras, this means that you'll have to slide the screen down every time you make a call. Lenovo is taking pre-orders for the Z5 Pro today, the 64GB version starts at ¥1,998 (around $287), and the 128GB version for ¥2,298 (around $330). There's info on the US. availability or pricing.