Ford has announced earlier this year that it plans to add several new SUVs will be arriving for this years 2016 lineup. Among those are the highly rumored Ford Bronco 4×4 and Ranger. The images we have are potential image renders, but they haven't been confirmed yet by Ford.
With the Ford Focus and C-Max being produced in Mexico, there is hope for the Michigan Assembly Plant in Wayne, Michigan. And add to that the newest contract signing between the American-based automaker and United Auto Workers (UAW), the speculation that these two new vehicles will be arriving is expected will these results.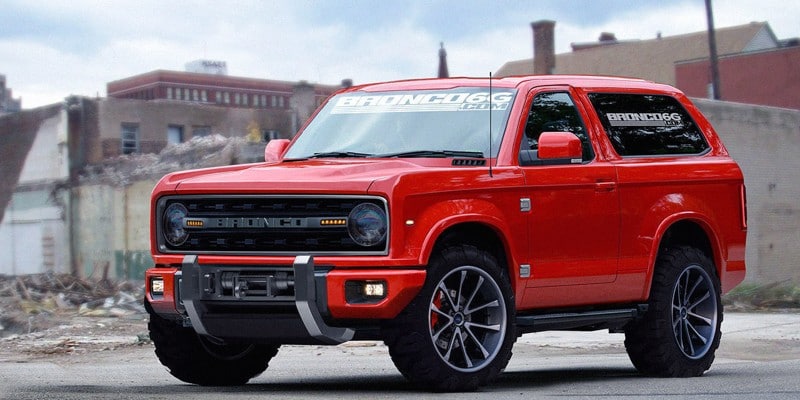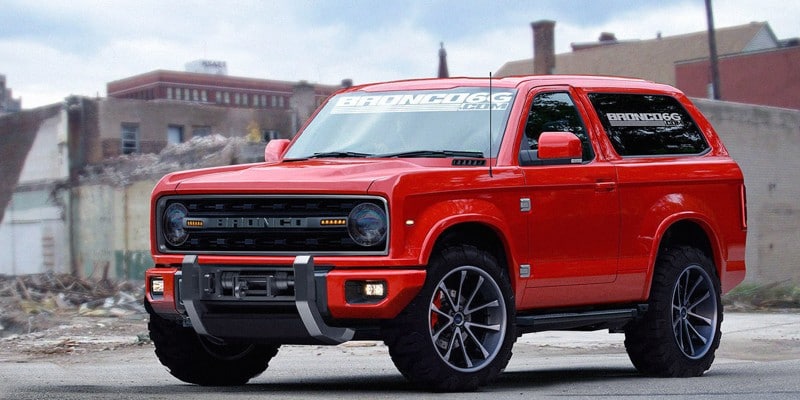 Also, UAW chairman added to the theory a week ago when he spoke to the Detroit Free Press:
"We hate to see the products go to Mexico, but with the Ranger and the Bronco coming to Michigan Assembly that absolutely secures the future for our people a lot more than the Focus does."
Bill Johnson, Chairman of UAW local 900
With the rumors of these American classics making a comeback, one can expect that Ford will close the year with an awesome lineup that fans across the country can't wait to give them a test drive and possibly be able to park one in their driveway.