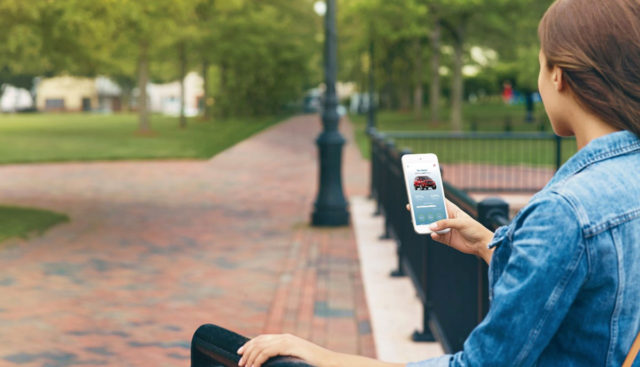 The LA Auto show is this week, guess who's got an early announcement to make? Ford. Ford just announced the launch of its Sync Connect app that'll pair your smartphone to its vehicle, giving owners access to control the door locks as well as remotely start the engine. The new LTE-based service that will debut first with the 2017 Ford Escape which is expected to make its debut this week. The new Sync Connect app will also let owners check their car's vital stats.
Vehicle features SYNC Connect app users can remotely access are:
Lock and unlock
Remote start, including scheduling a future start: You need to leave at 8 a.m., so you program a remote start for 7:50 a.m., then get into a running, warm car and drive away comfortably and on time
Vehicle status, including fuel, oil and battery levels, along with tire pressure readings
Vehicle location – where your car is parked is displayed on a map
Don't be worried about the security implications of the app, as owners will have to enable SYNC Connect through a two-step authentication process to protect personal information, confirming setup on the vehicle touch screen and on the mobile application.