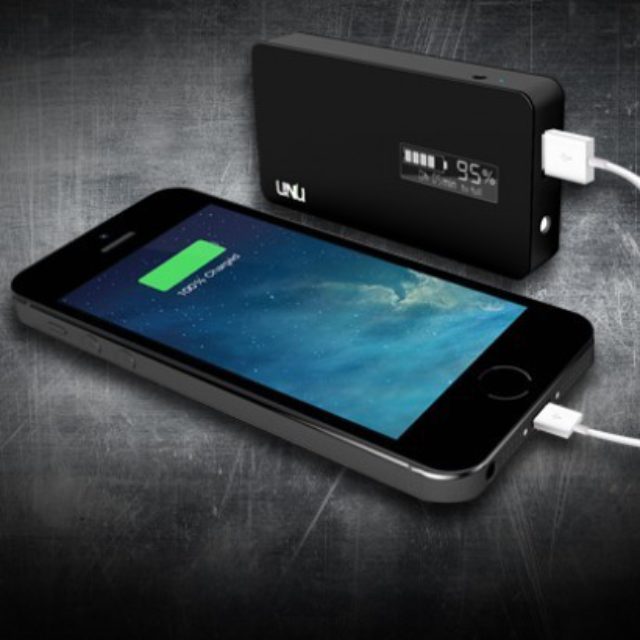 UNU a company that makes portable chargers has some new and exciting products for consumers to get their hands on.  UNU has announced their series of Ultrx-X fast charging technology battery packs charging phones faster than you can tie your shoes! Alright it's not that fast but charging a phone from 9% to 100% in 15 minutes is quite impressive. The Ultrapak's will come in two variants A $99.99 model with a capacity of 10000 mAh, giving an added 50 hours of talk time, 45 hours of videos or web browsing respectively.  The $59.99 model will hold a capacity of 3000 mAh boosting your talk time by 16 hours or 15 hours of web browsing. The $99.99 model will have two USB inputs with the $59.99 model having only one.
<a href="https://www.youtube.com/watch?v=1UZR3fL8H7c">https://www.youtube.com/watch?v=1UZR3fL8H7c</a>
The chargers are very portable as well with the cheaper model being shorter than the iPhone5s and coming in a tad bit thicker. The chargers have an integrated LCD to show how much of a charge is left in the device as well as a led flashlight. These chargers can charge your devices with such speeds due to the voltage output they put out. The Ultra-X technology has a  31.25watt charging input compared to a 5.0watt standard iPhone 5/5s wall charger. With 6x the speed of a regular charger this battery pack is something that can come in handy for people constantly on the move.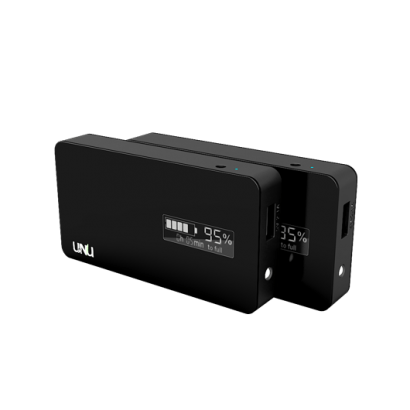 With such high wattage outputs you would imagine this battery pack may not last for too many cycles with the sheer stress the internal battery will endure. Even so the company offers a 1 year warranty on their products, so it looks like ill be purchasing this device on its  August 25 release date.
Source: Ultrapak Fast-Charging Batteries