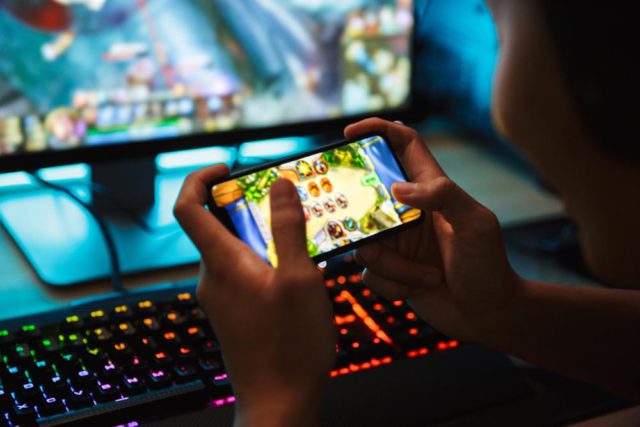 Today, some gaming consoles and devices can be extremely expensive. However, if you have access to a smartphone, such as an Android or iPhone, there are many free mobile games you can download to get your gaming fixation satisfied. If you and your friends are arguing about whether Android or iOS is a better mobile gaming device, put your criticisms and comments at bay. Below, we provide the top 7 mobile games you can play for free on both Android and iOS devices!
Clash of Clans
Looking for a strategy-based game that allows you to work as a team to defeat other clans all over the world? Clash of Clans is one of the best free mobile games you should download on your device. Create your own clan with your friends or join one of the thousands from across the world, and begin playing! Build your own town, upgrade your troops, such as barbarians, archers, and giants, and attack enemy villages in Multilayer Battle or go to War with another clan. Want to play alone? You can compete in the single-player mode as well to gather more loot and upgrade your village's defenses and army.
Call of Duty
Dating back to 2003, Call of Duty is arguably one of the most widely known video game titles today, whether you play video games or not. This first-person shooter game began on the PC and eventually transitioned to Xbox, Nintendo Wii, and PlayStation consoles. Thankfully, this popular series will be free for iOS and Android devices in the upcoming months. You can currently pre-register to take part in the Beta program before the official launch drops, most likely during the summer of 2019.
Fortnite
If you haven't heard of Fortnite, you may be hidden under a rock. Fortnite has made waves since its inception in 2017, becoming one of the most successful games to date. This battle royale, multiplayer video game is free and available on almost every device, include mobile phones. This open-world, survival game requires you to build tools and weapons, collect resources, and simply stay alive as long as possible. It's even made its way into popular culture, with celebrities like Drake and Michelle Obama performing Fortnite dances. With new seasons being launched regularly, gamers no longer have to wait months or years for a new update, keeping Fortnite at the top of every gamer's list.
Minecraft
Minecraft is an open-ended game that puts you in control. With open terrains such as bayous, icy mountains, or endless pastures, you can create a world of your own. Free to download on your PC, you can pick up where you left off on-the-go with your mobile phone! The point of this game is that there is no point. You're in control to harvest and mine resources to build whatever you want. Knock down a tree to collect some wood to build a house. Or, play in Survival Mode to get resources to feed, house, and defend yourself. You can even play with friends online and make your own rules for playing Minecraft— the options are limitless!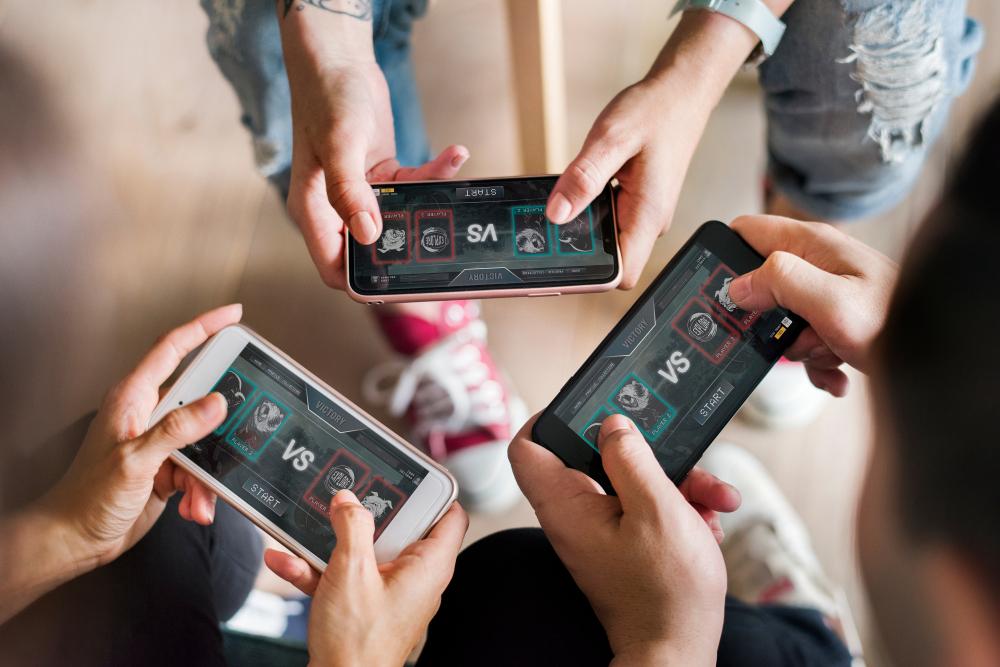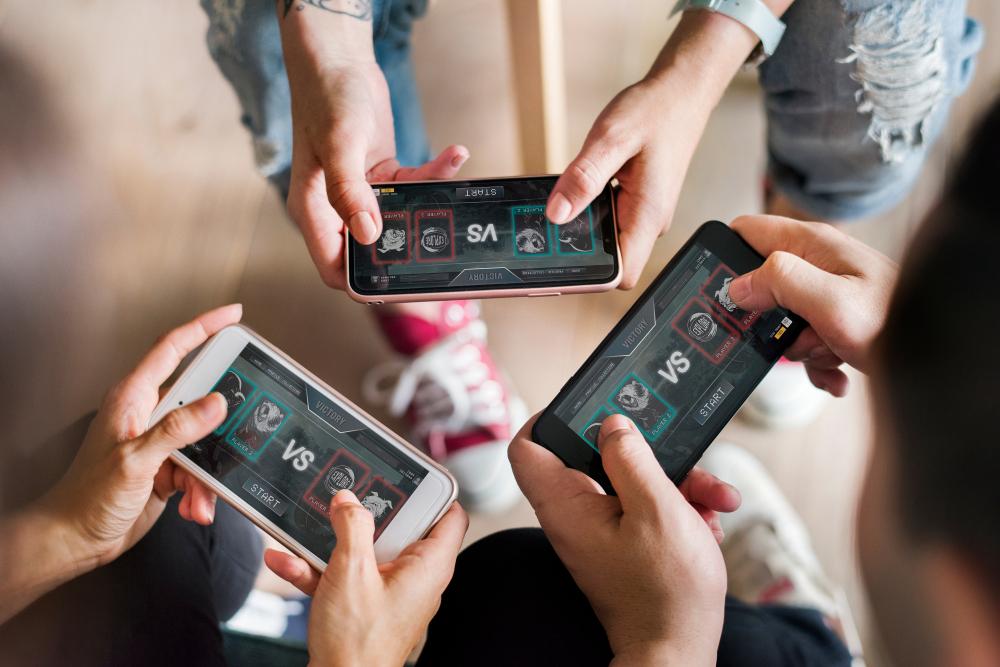 Pokémon Go
Get active and explore the areas around you with Pokémon Go, an augmented reality game that changed the way of gaming as we know it. With history dating back over two decades beginning on the Nintendo Gameboy, Pokémon has been an emblem of pop culture that is still relevant today. Pokémon Go stays true to its roots and puts a modern spin on this classic game. Grab your iPhone or Android device, enable your phone's camera, and explore the world around you and watch pocket monsters such as Pikachu, Charmander, or Squirtle appear right in front of you. Join friends to take over gyms and walk around town to hatch eggs and visit PokéStops that give you items and the history of local landmarks! Not only will you be able to catch em' all, you'll learn a thing or two about your own town or city you're visiting!
Words with Friends 2
If first-person shooting or battling isn't your cup of tea, Words with Friends 2 is a great game that allows you to interact with friends while focusing on strategy and forming words Scrabble-style. Revamped from its original game, Words with Friends 2 will match you with friends or strangers and let you hash it out to see who can gather the most points for the best words.
Mortal Kombat
Mortal Kombat just made a comeback with Mortal Kombat X, a free mobile fighting game that is another extension to this game's two-decade-long history. With multiple spin-offs, movies, comics, TV shows, and action figures, the Mortal Kombat franchise is one of the most successful fighting games in history. This mobile version gives you a two-way reward system that gives you bonuses for playing on both your mobile device and other platforms, such as your PC or gaming console.
Wrapping Up
Put your gaming skills to the test with these top 7 mobile games that you can download for free! Whether you're into fighting, battling, creating, or exploring, there's a mobile game for you that's perfect to play when you have downtime, a long commute, or moments to spare in between busy tasks! With the click of a button, download any of these games and drift away into another world and escape all of life's worries.