With true wireless earbuds are in vogue, their pricing can go from really affordable to outrageous. Skullcandy just revealed its (Skullcandy Indy) true wireless earbuds for the asking price of $80. For just $80, the Indy packs a lot of features and includes a handy charging case.
Skullcandy Indy
The Skullcandy Indy takes its design cues from Apple's AirPods but with a twist. They have normal earbuds and removable fin-like "stability gel" to help them stay in place. The Indy is IP55 rated for sweat, water and dirt resistance. Skullcandy noted that listeners can expect up to 4 hours of battery life on the buds alone, with the charging case giving you three additional charges bring the total number of hours to 16.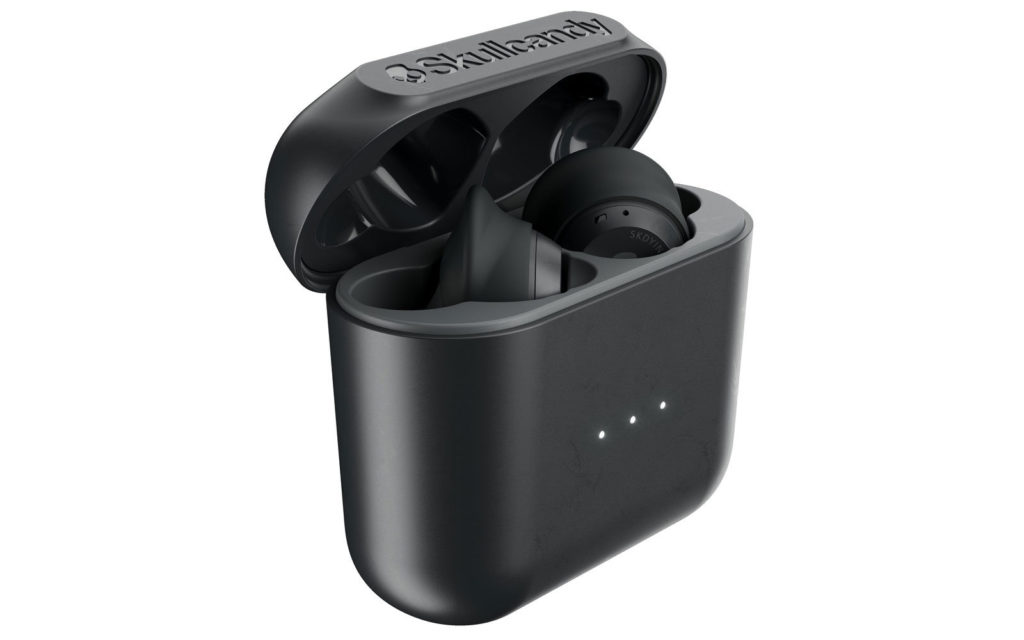 The Apple AirPods similarity extends to the Indy's charging case flip-top design with charging indicators on the outside. There's also built-in touch controls for taking calls, adjusting volume and changing tracks. The Indy is currently available from the company's website.