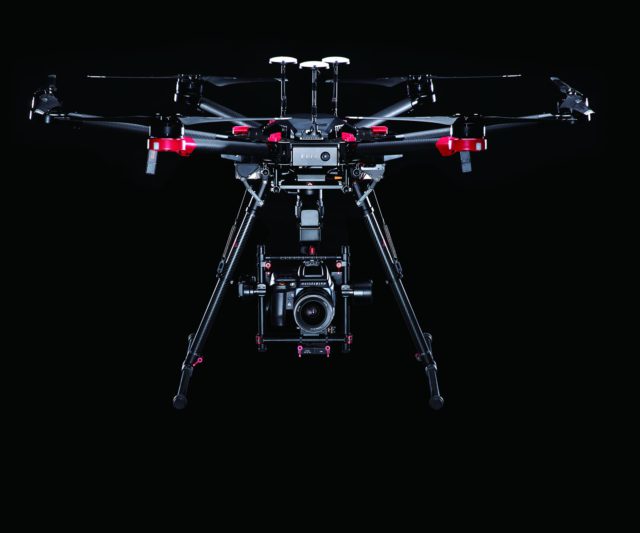 Sometime in January, DGI acquired the majority stake in Hasselblad, making them the owner of the iconic Swedish camera company. Both companies had worked together on some projects in the past before the acquisition, in the spirit of the same partnership and collaboration, the two companies just launched a new product they are calling "the first 100-megapixel integrated drone imaging platform." The new product consists of a Ronin MX gimbal an M600 Pro drone and an H6D-100c camera.
The press release for product noted that the system is meant to be used for the very high end of "landscape and fine-art photography" as well as "robust data for surveying and mapmaking." The H6D-100c camera comes with 53.4mm x 40.0mm sensor which is more than enough to capture intricate details and perform fine even in poor lighting conditions.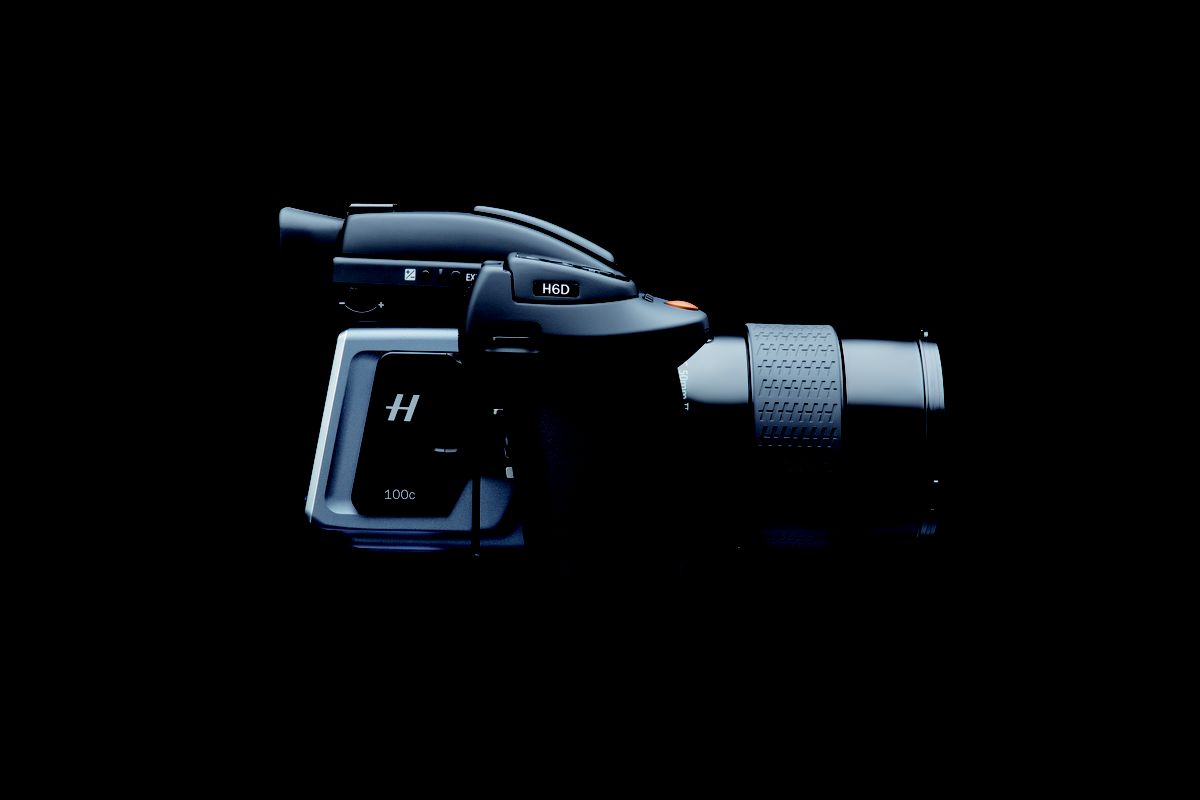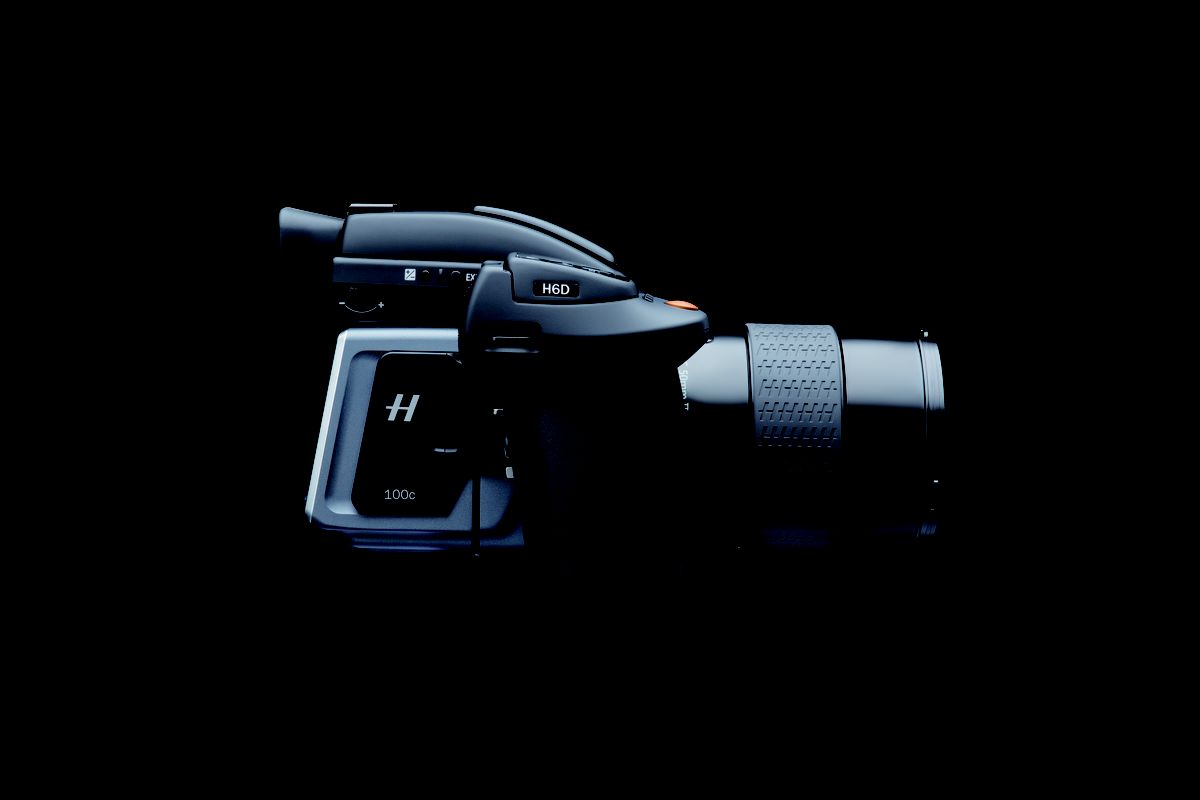 As for the M600 drone is a professional grade drone marketed as a tool for Hollywood-caliber film productions, the drone will set you back a whopping $4999 if you are ever interested in flying one. The Ronin MX gimbal is priced at $1599 while the Hasselblad H6D-100c can be sold for $30,000 or more. There's not set pricing for the DJI and Hasselblad drone, gimbal and camera combination.