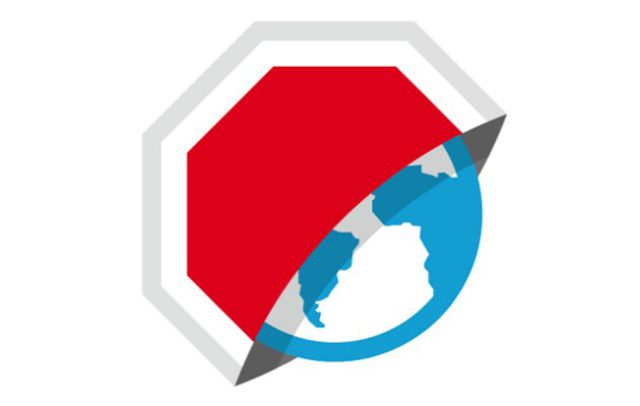 Online ads can be a good thing when they are appealing and are neatly placed. But once they start to annoy you that could lead to a huge turn off. Adblock Plus, one of the most notable software companies that strive on stripping the web of its swarm of ads. The same features that are used in its browser extensions will be heading to the Google Play Store (iTunes App Store is coming soon) to deliver a new ad blocking browser.
Adblock Plus brings that same technology in their web browser extension into this new Adblock Browser for Android. The app is running Mozilla Firefox's Android browser, but with blocked ads and optimized browsing speed. Currently the browser doesn't support third-party extensions or Mozilla's Firefox sync.
I think this app will be great for overseas carriers that love the idea of blocking ads on their customers phones to hopefully gain some revenue via Google's Adsense. The Adblock Plus browser hasn't come out of beta stage yet, but you can expect the final release will reach the Google Play Store. Adblock does suggest that users can join to become free beta testers by signing up for Adblock Plus' Google+ community and downloading the app once it becomes available.