Google has just announced that its annual Google I/O developer conference for this year would be taking place on May 28 and May 29th in San Francisco. Interested applicants should register based on their interest, via online from March 17th. But guests would still be chosen through a random lottery system like the previous year.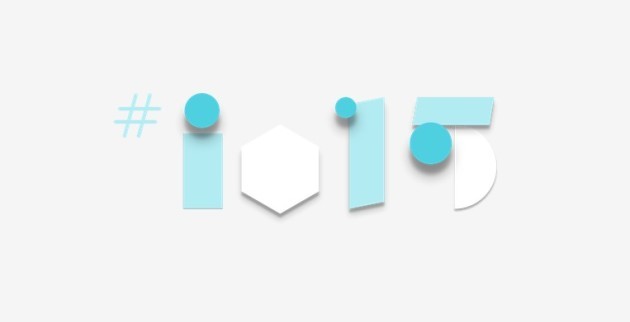 Even though we don't know what to expect much from the Google I/O Developer conference 2015; the Search giant uses the I/O developer to announce Android and Chrome developments and at times we get to see hardware announcements too.
Excited to announce dates for Google I/O in San Francisco on May 28-29, 2015. More details at https://t.co/9CdxQHxEiS

— sundarpichai (@sundarpichai) February 10, 2015
Last year, the conference introduced Android 5.0 Lollipop as well as the introduction of Android Wear devices. It also gave out Android Wear devices and Google Cardboard VR out to various attendees.
Application submission closes on March 19th; there is no word on pricing yet but last year tickets costed $900 for regular attendees and $300 for select students. And for those who cannot attend, Google would live-stream the main two-hours of the keynote online.
[Image Credit: Maurizio Pesce,
Flickr
]