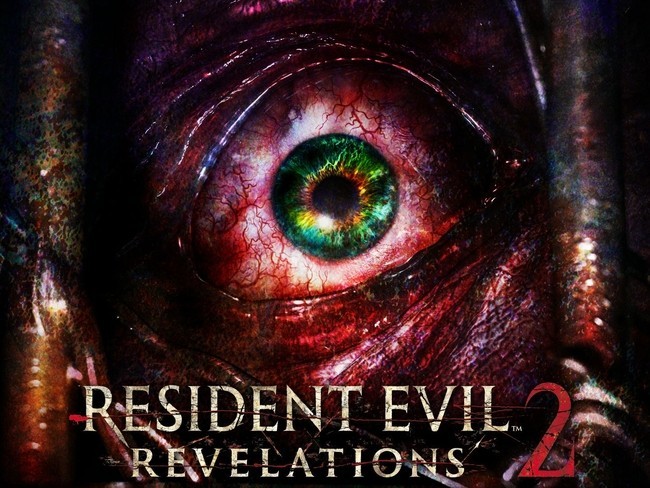 Fans of Capcom's Resident Evil Revelations 2 already know it will be arriving in 2015, but no exact date was given until now. Capcom has confirmed that Resident Evil Revelations 2 Episode one drops February 17, Episode two February 24, Episode three March 3 and finally, Episode four on March 10. Each episode will only set you back $5.99 (£4.99), or $24.99 (£19.99) for the season pass.  Capcom has also revealed that Barry Burton"The classic S.T.A.R.S. operative, famous for his "Jill Sandwich"," Moira's father, will be a playable character, finally confirming the earlier leaks we saw in November. Those who buy the full bundle will get "two additional spin-off episodes" with one featuring the Claire and Moira campaign and the other features the Barry and Natalia storyline.
The retail box set will be available on March 13 only in Europe, this will include all the content from the season pass in addition to the following:
Additional RAID mode character: Albert Wesker
Four alternative costumes (for the main characters: Claire, Moira, Barry and Natalia)
RAID mode Throwback Stage Pack featuring four stages from recent Resident Evil titles
You can check out the official trailer below after the list of release dates below.
Episode 1:
PlayStation Store North America: 17th February
PlayStation Store EMEA territories: 18th February
Xbox Live Global: 18th February
Steam Global: 18th February
Episode 2:
PlayStation Store North America: 24th February
PlayStation Store EMEA territories: 25th February
Xbox Live Global: 25th February
Steam Global: 25th February
Episode 3:
PlayStation Store North America: 3rd March
PlayStation Store EMEA territories: 4th March
Xbox Live Global: 4th March
Steam Global: 4th March
Episode 4:
PlayStation Store North America: 10th March
PlayStation Store EMEA territories: 11th March
Xbox Live Global: 11th March
Steam Global: 11th March
Source: Resident Evil YouTube