Smartwatches have been around for quite sometime and in so many different form factors. Many of these use either Google's Android wear or Apple's Watch OS. Watch OS is only available on Apple watch and Android Wear on most of the other watches. In China Google services don't work rendering any Android wear user with an almost useless gadget on wrist. A Chinese company called Mobvoi decided to take the challenge building the first complete Android build for circular display smartwatches called Ticwear.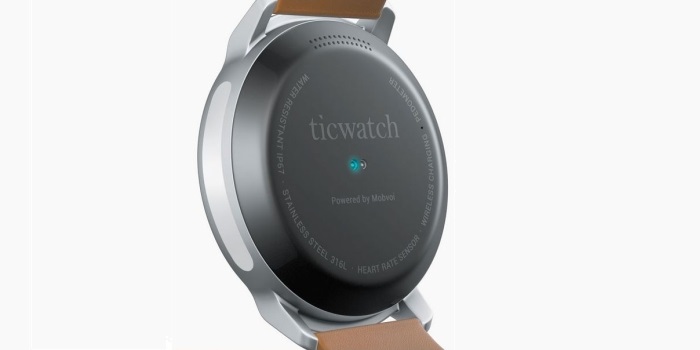 Mobvoi is a company that built a very popular/powerful voice search software called "Chumenwenwen" (出门问问). Not only is it accurate but it understand different accents and variations of Mandarin. It is almost as good or if not just as good as Google voice search in English. Mobvoi decided to hire Frog for the design of their own smartwatch, Ticwatch. This is a round watch with a full 360° display. The interface as well is fully compatible with circular displays unlike Android wear or Watch OS. A Ticwear rom was released for the Moto 360 and LG watch R for users to try out. It is not Android wear but a custom built of Android 5.1 that works almost exactly the same as Android wear. Swiping from the bottom for notifications, pulling from the right for apps, using your palm to turn the display off and so on. The differences are almost only in slight visual tweaks and refinements.

Anyway folks we have a device in hand and our full review will be going live in a week or two so stay tuned with us as we will pretty much tell you every detail in that piece.