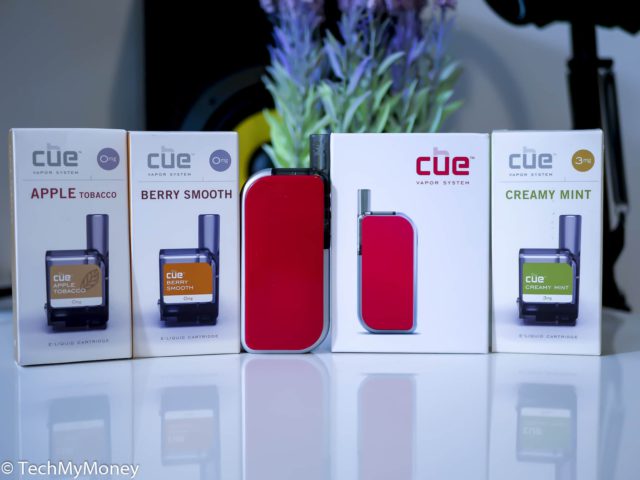 This post is intended for an audience of adults age 21 and older
I've always wanted to make the switch from eCigs to Vapes, but I thought vaping was really complicated. I've always been discouraged by the size of my coworker's vaping device and how complex it is to maintain, clean or even charge the device. Most vaping devices have a learning curve just to start using it. After months of searching for a simple system, I came in contact with the Cue™ Vapor Systems. The Cue Vapor Systems summed up everything I needed to effectively make my switch to Vaping. The Cue Vapor system makes vaping simple. All you literally have to do is take it out of the box, insert a cartridge, and vape. Being able to choose for a set number of colors for your Cue Vapor System gives the devices a sophisticated and techy feel. As for the disposable pre-filled e-liquid cartridge, you can choose from different flavors and nicotine levels ranging from 0mg, 3mg and 6mg.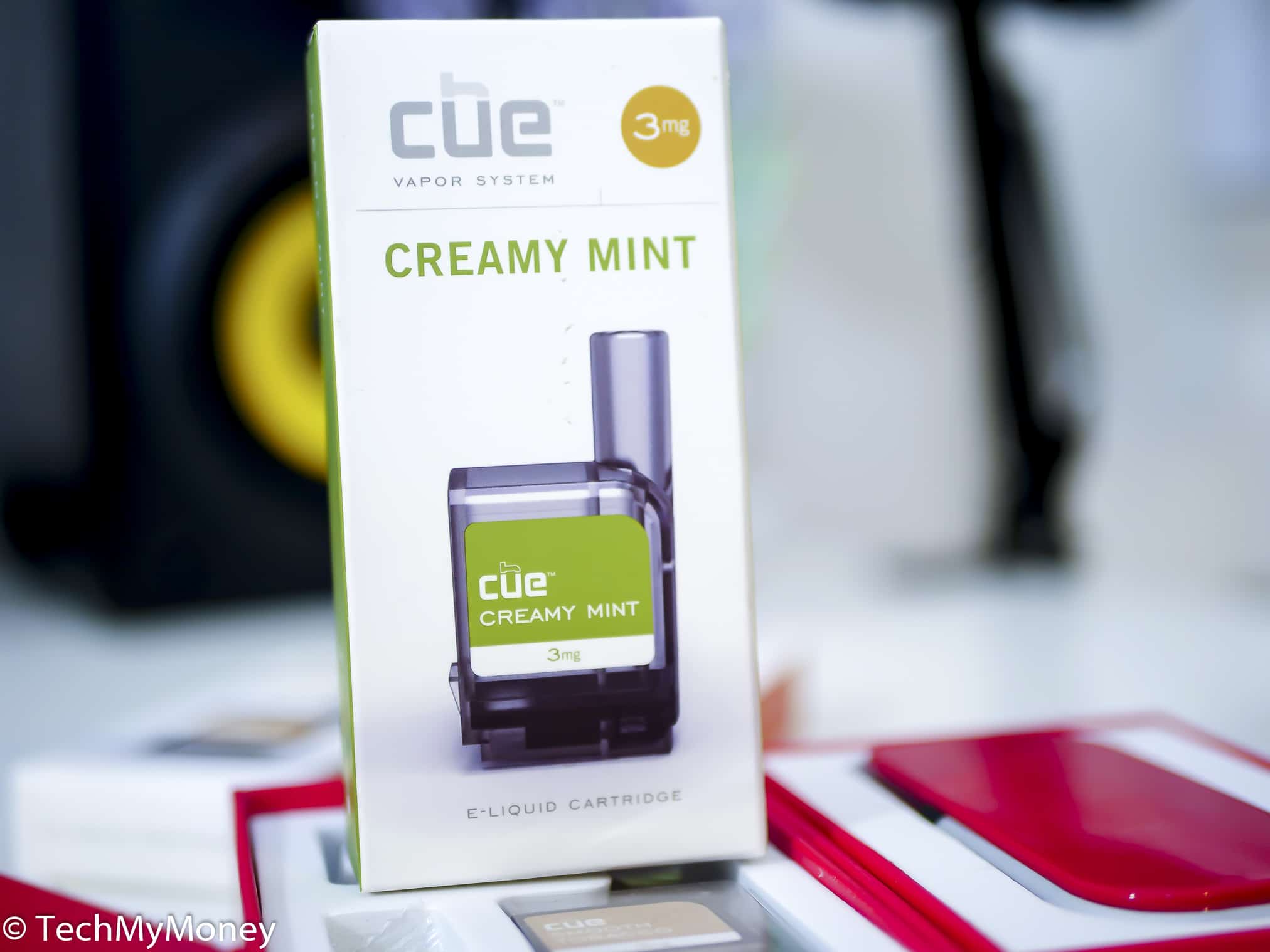 The Cue Vapor system comes in a simply designed box with pictures of the Vape on the front, and some instructions on how to get you started. The box contains your Cue Vapor battery unit, a pre-filled e-liquid cartridge, and a micro USB charging cable. To be frank with you, I enjoyed it and the flavored pre-filled cartridge smells nice when you vape.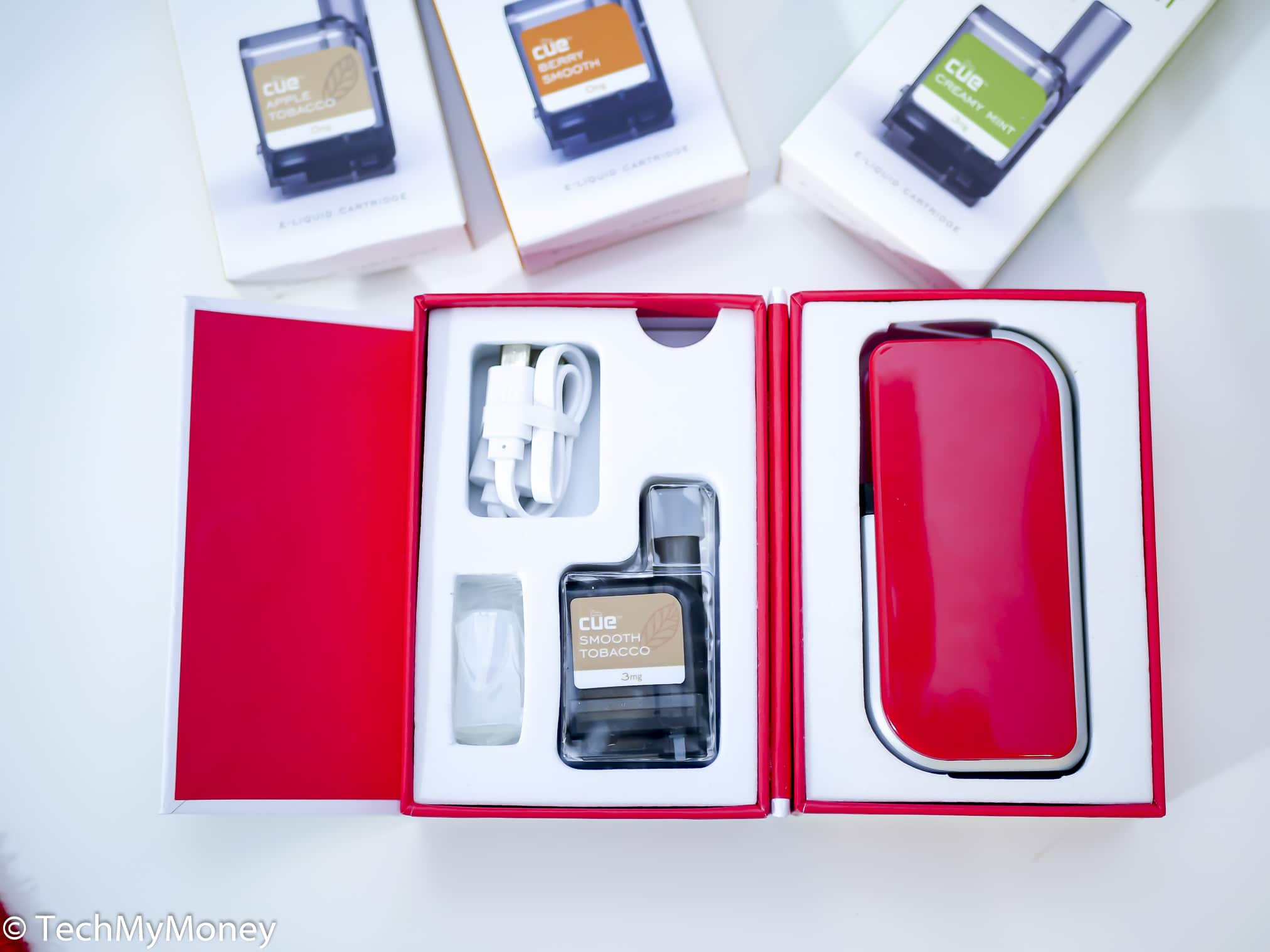 How To Get Started and Turn On You Cue™ Vapor System
Step 1: First things first, after you remove your Cue device from the box, you'll need to charge the device with the micro USB charging cable that comes in the box. When your Cue device is fully charged, the light around the only physical button on the device will turn green.
Step 2: You either have to unpack the Smooth Tobacco Cue cartridge it comes with or any other flavor you have and remove the plastic plugs and covers on the cartridge.
Step 3: You'll need to insert your Cue cartridge at a slight angle for it to click in place.
Step 4: After steps 1 to 3 are done correctly, you'll have to rapidly click the button in front of the Cue device five times to turn the device on or off.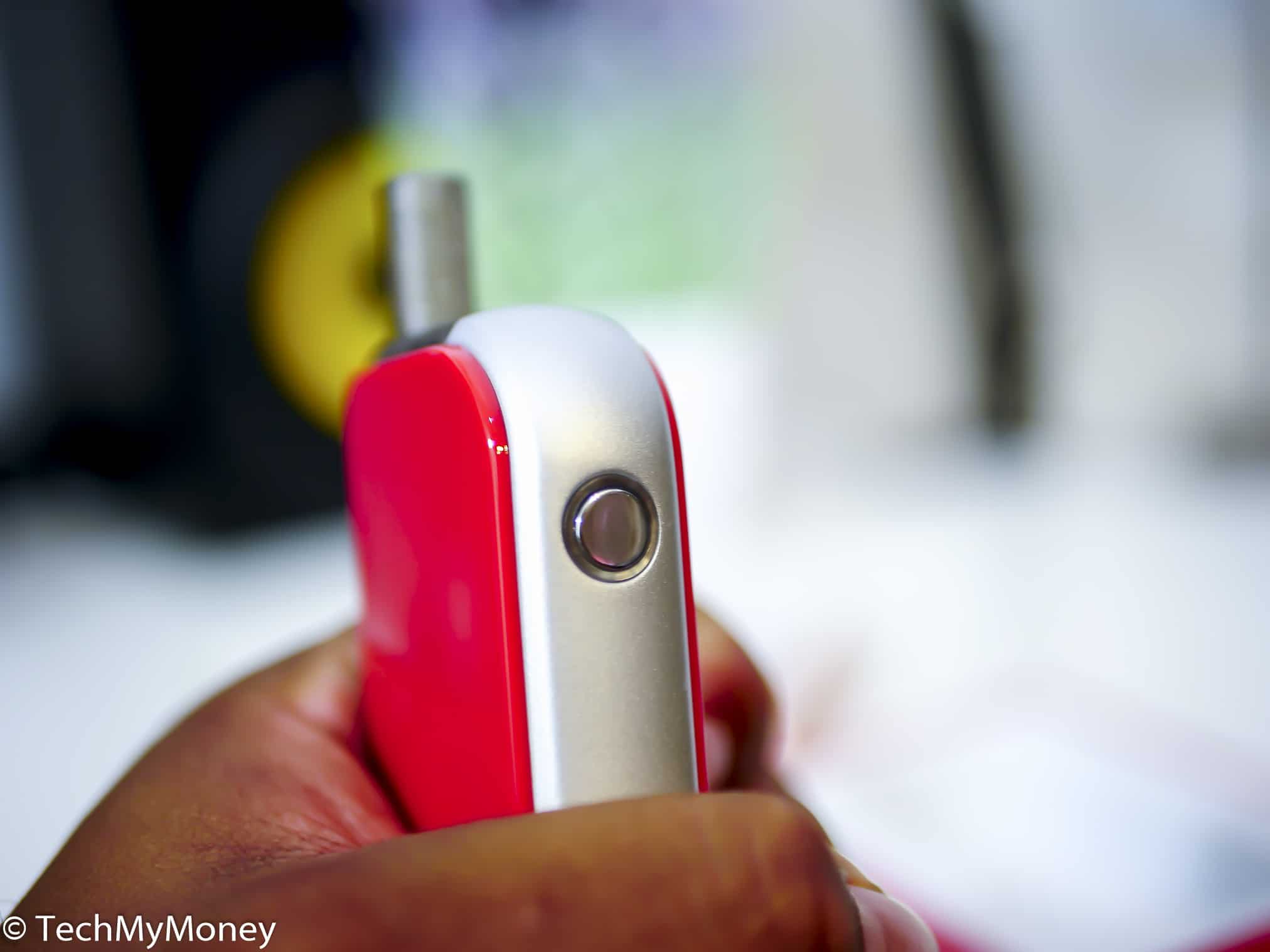 Step 5: For you to draw from the Cue device, you'll have to press and hold the button for a few seconds while taking a short draw, then exhale the vapor. First timers will need to start slow and experiment with longer or shorter draws in order to find your pace.
Check out this video to learn more about Cue Vapor Systems.
The Cue Vapor System can be purchased online and is available at select stores.
                           For more information you can follow along online.
                                     Official Website | Facebook | Twitter  
NOT FOR SALE TO MINORS. California Proposition 65. WARNING: This product can expose you to chemicals including nicotine, which is known to the state of California to cause birth defects or other reproductive harm. For more information, go to www.p65warnings.ca.gov. WARNING: This product contains nicotine. Nicotine is an addictive chemical. Cue™, the Cue Logo and Vaping. Made Simple.™ are trademarks of Digirettes, Inc.