New Software for Sony Xperia SmartPhones Will Allow full Bluetooth connectivity with PS3 Dualshock Pad (Video)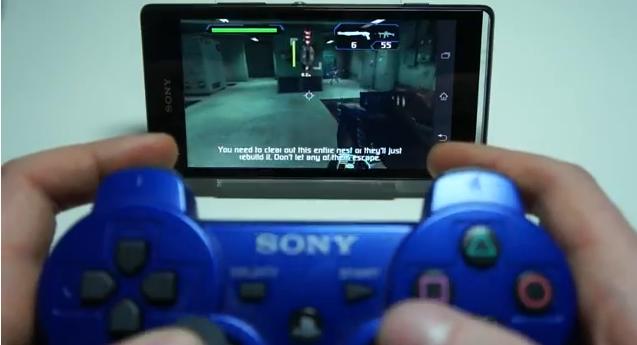 PlayStation DualShcock 3 controller support will now be available for Sony Xperia smartphones. The new software for Sony Xperia smartphones will allow you to use Bluetooth connectivity with the PS3 dualshock pad for playing HID optimized games on Android and PlayStation Mobile. There is no new on when we will be seeing this app, but if you want some current alternative, you can use Sixaxis Controller in the PlayStore if you are already rooted. See the Video after the break for more information.
Via: Xperia Blog
The following two tabs change content below.
Latest posts by Michael John-A (see all)